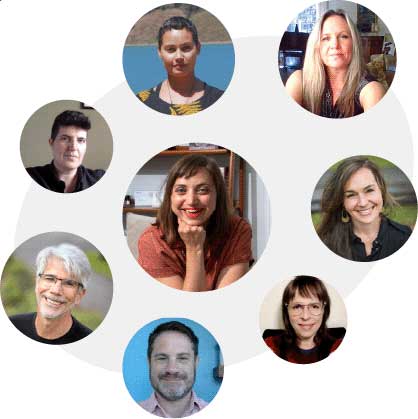 Couples counselors who care.
We understand there are a lot of options for couples counseling out there. Our therapists have been in your shoes; their goal is to provide support tailored to your unique relationship.
Here's how our approach to online couples counseling is different:
Our counselors are relationship specialists, not therapy generalists.

We share real-world solutions you can apply immediately.

We have our own tried-and-true methodology: Love Made Simple.

We don't stop at solving problems — we're committed to your happiness.

We go beyond talk therapy with experiential exercises that lead to lasting transformation.
Founder gal and Liron overcome their own relationship challenges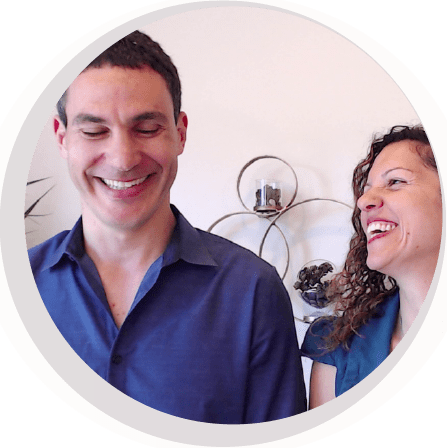 "We're Gal and Liron, and our vision for The Couples Center formed from our own relationship challenges …"
We really have been where you are. Before we were parents and business partners, we were lovers who fought and learned how to make up the hard way. Over the past 10 years, we've dedicated ourselves and The Couples Center to better relationships. Now, we get the honor of helping couples just like you find the best support with the right couples counselor.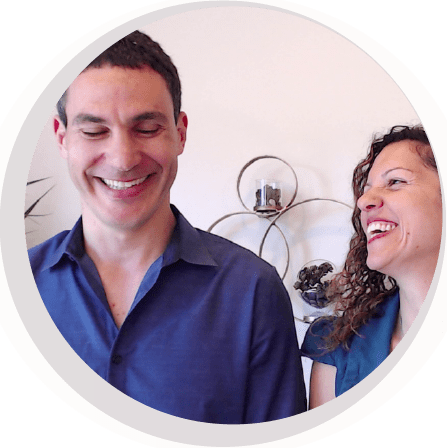 We're on a mission to make sure all types of relationships can grow through counseling.
Your Content Goes Here
We honor diversity by striving to represent and make space for everyone regardless of gender, identity, race and socioeconomic status.
Our counselors help couples from a range of cultural backgrounds, members of the LGTBQ+ communities and couples in traditional or non-traditional relationships, such as consensual non-monogamy.
Plus, we offer affordable sliding-scale couples counseling and individual therapy to people with financial needs.
Complete Our Intake Form To Match With The Right Relationship Therapist
To match you with the right relationship therapist for your free consultation, we ask that you fill complete the following set of questions. This information is confidential and will only be shared internally to help find the best fit. After you complete this form, a member of our team will reach out via your preferred contact method to continue the process.
© Copyright 2011 – 2022 | The Couples Center | All Rights Reserved
© Copyright 2011 – 2022
The Couples Center
All Rights Reserved