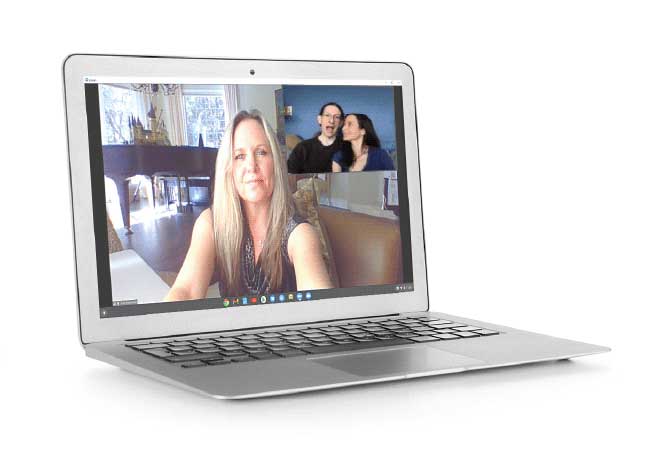 Structured, supportive online couples counseling with a relationship counselor you can trust.
We have 40 diverse couples therapists who help couples from all walks of life overcome relationship challenges, communicate with ease and create a more passionate, fulfilling connection.
We're here to support you. Take the first step to your best relationship by filling out our intake form below and get started with couples counseling today.
"If you're looking for a welcoming [center] that will encourage open communication between you and
your partner, look no further than the Couples Center." — Tony K.
No matter what challenges you're facing, online couples counseling can help support you and your relationship.
We know firsthand how relationship issues affect your happiness in all areas of life. We're here to get you back to the love you once felt as quickly as possible.
Our couples counselors and relationship experts know how to help you resolve conflict and build a deeper connection that lasts with practical tools and hands-on resources.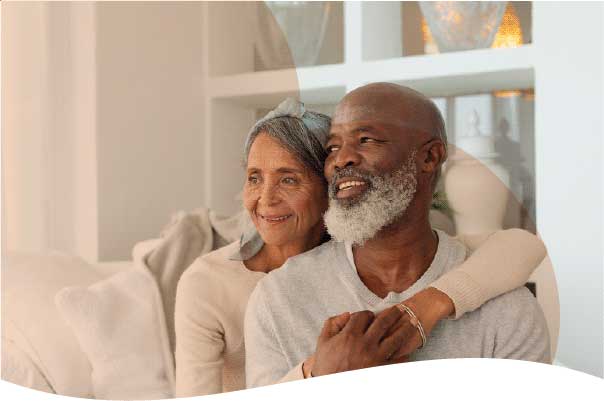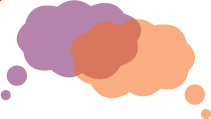 If you've hurt your partner or have been hurt by your partner, there is still hope. With the right tools, you can begin to repair your relationship and feel what it's like to love each other again.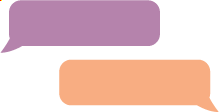 Arguments happen and recurring conflict can take a toll on any relationship. Learn how to tune into what you each need to communicate with ease — no matter the topic!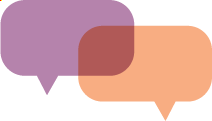 It's normal for intimacy and connection to go through ups and downs — especially when you've been together for a long time. Discover what you both need now to fall more deeply in love.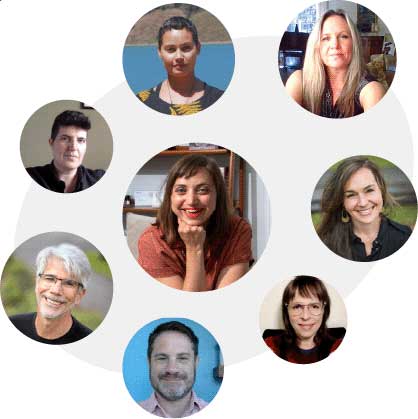 Couples counselors who care.
We understand there are a lot of options for couples counseling out there. Our therapists have been in your shoes; their goal is to provide support tailored to your unique relationship.
Here's how our approach to online couples counseling is different:
Our counselors are relationship specialists, not therapy generalists.

We share real-world solutions you can apply immediately.

We have our own tried-and-true methodology: Love Made Simple.

We don't stop at solving problems — we're committed to your happiness.

We go beyond talk therapy with experiential exercises that lead to lasting transformation.
We're on a mission to make sure all types of relationships can grow through counseling.
We honor diversity by striving to represent and make space for everyone regardless of gender, identity, race and socioeconomic status.
Our counselors help couples from a range of cultural backgrounds, members of the LGTBQ+ communities and couples in traditional or non-traditional relationships, such as consensual non-monogamy.
Plus, we offer affordable sliding-scale couples counseling and individual therapy to people with financial needs.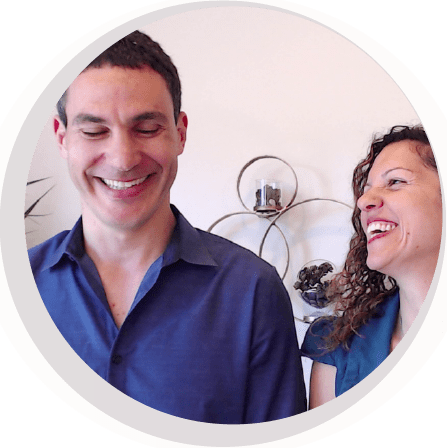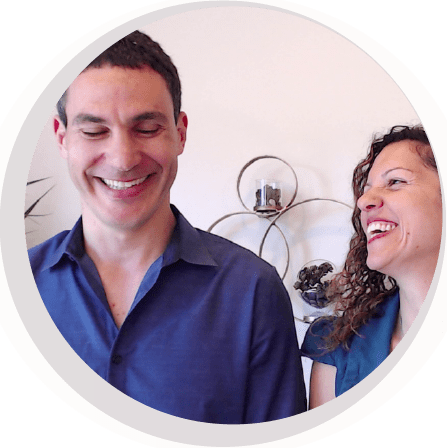 "We're Gal and Liron, and our vision for The Couples Center formed from our own relationship challenges …"
We really have been where you are. Before we were parents and business partners, we were lovers who fought and learned how to make up the hard way. Over the past 10 years, we've dedicated ourselves and The Couples Center to better relationships. Now, we get the honor of helping couples just like you find the best support with the right couples counselor.
"These two (Gal and Liron) open up to you with examples from their own struggles and successes and give experiential and concrete examples. You really feel like you can open up with them … The topics they cover are universal for most any couple, and … they are not judgmental or stereotypical or heteronormative, so whatever your coupling is, you will be able to get exactly what you're looking for to bond and connect better with your partner." -Kristen L.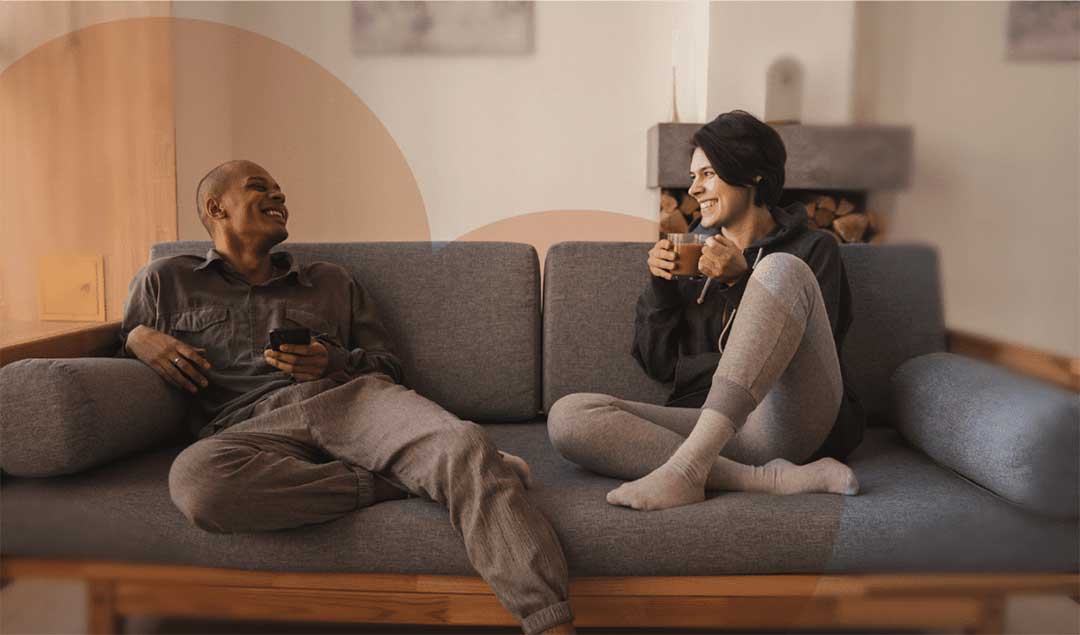 No matter where you are in your relationship, we're here to help.
Want to make sure you get the most out of couples counseling or marriage therapy?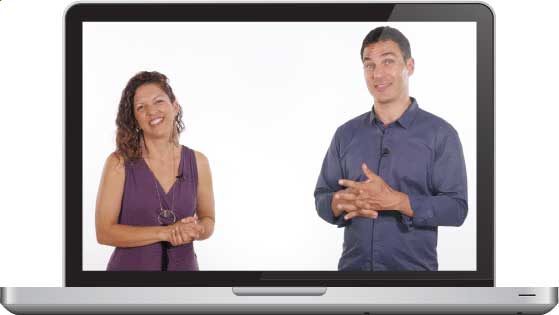 Start with this free mini course to uncover the common patterns that contribute to most relationship challenges.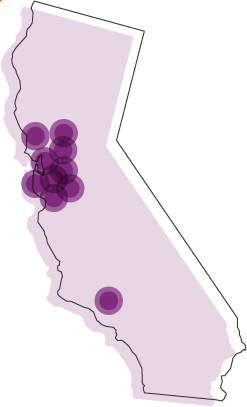 Online couples counseling and marriage counseling for everyone, anywhere in California
During the COVID-19 pandemic, we've all had to make some changes. Our couples therapists see clients all over California, including the San Francisco Bay Area. We currently offer online therapy (teletherapy) for couples and all kinds of relationships.
Learn more about our framework for creating fulfilling relationships: