About Gal Szekely and Liron Cohen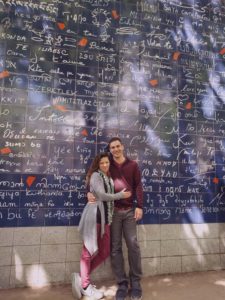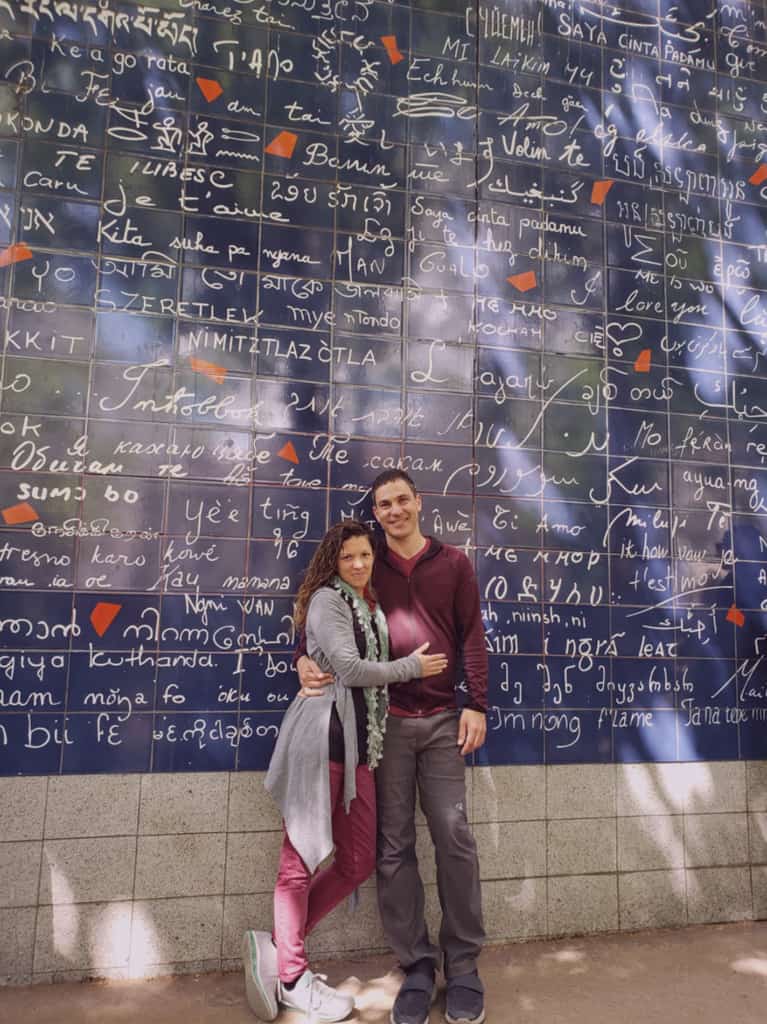 We met on a vacation in Egypt. Gal was a marketing manager in tech and Liron was a design student. We were excited to discover that we lived a few blocks from each other in Tel Aviv, Israel. At first, the romance was everything we could hope for—but all too soon, trouble showed up.
Liron wanted to "talk about things," but Gal didn't understand what there was to talk about. Liron complained that Gal was married to his work and was no fun anymore. Gal complained that he carried all the financial burden in the relationship.
Things escalated. We wanted to be together, but we broke up twice.
Then we decided to work on it.
We took workshops, went to counseling, and took on our own personal growth—and what we learned transformed us. Gal left his tech job to become a therapist. Liron let go of her design career and also became a therapist. Together we created a relationship that's more fun, loving, and passionate than either of us ever could have imagined. We appreciate each other's gifts and talents and learn so much from each other. In fact, we felt so inspired that we decided to dedicate our lives to working with couples and we created The Couples Center.
This past year we started a new, exciting (and sleepless…) chapter of our life together, as not just partners but also parents to our baby boy Oryan. We know that this is not the end of the road. We continue to grow and learn from each other and be humbled by life's lessons and experiences.
More about Gal Szekely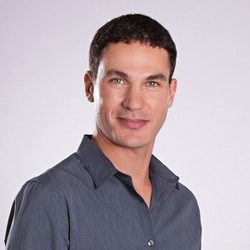 In his work with hundreds of couples, Gal Szekely has observed that most relationship issues stem from one well-intentioned but misguided thought: "It should come naturally!" In reality, strong partnerships don't just happen—they require tools and resources most of us weren't given and don't even realize we need.
As the director of The Couples Center, Gal is dedicated to the vision of helping all couples create a Love that Lasts. His warm, practical approach—combining psychotherapy, coaching, and spiritual guidance—recognizes and honors the very best in every person, and makes him a sought-after coach, therapist, and workshop leader.
Gal's transformative experience in his own relationship compelled him to leave a successful career in high-tech marketing and management consulting in favor of pursuing a master's degree in Integral Counseling Psychology at San Francisco's California Institute of Integral Studies, a school blending Eastern and Western healing philosophies. As a licensed Marriage and Family Therapist, Gal's relationship with his wife is the source of inspiration for his commitment to helping couples create thriving relationships.
Gal has a lifelong dedication to learning and growth and is trained in a range of effective couples counseling methods. He is an instructor in the Hakomi experiential therapy method and is part of the Hakomi California teaching staff. He is also and adjunct faculty at CIIS University and JFK University where he teaches couples counseling. He has studied EFT (Emotionally Focused Couples Therapy) extensively and often incorporates EFT into his therapy work. Additionally, Gal utilizes a powerful approach to therapy called PACT (Psychobiological Approach to Couple Therapy) which utilizes cutting edge neuroscience and attachment theory. His work draws on years of meditation practice and a deep understanding of the body-mind connection. Gal also holds a master's in Social Psychology from Tel-Aviv University in Israel, and conducts marriage counseling in Hebrew as well as English.
An experienced speaker and workshop leader, Gal has led dynamic, highly rated events at local tech companies, nonprofits, and universities. Gal has been interviewed for J. Weekly, I Do Podcast, and SFGate and is an expert contributor at YourTango. His articles have been featured on Prevention.com, PsychCentral, Momtastic, and The Huffington Post.
Gal & Liron, Love Made Simple Workshops and Retreats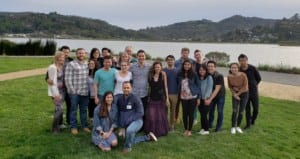 If you truly want a great relationship, one that is emotionally, spiritually and sexually satisfying, you have to keep learning. We believe in on-going dedication, so we've created a greater vision of the full potential of relationships. With our Love Made Simple Couples Retreat and Love Made Simple Premarital Workshop, we are able to help long-term couples, married couples, serious and engaged couples create a foundation for continued passion, deeper intimacy, and more playfulness.
It is our joy to help others discover their greatest love! Our workshop is uniquely designed to be both fun and transformative. We teach you the latest tools and methods in an experiential, enlivening, and engaging way, and we share our own life experiences and challenges with you. We keep the experience private – you won't share any personal information, but you will get the opportunity to be surrounded by positive, engaged and committed couples for the entire weekend. Please feel free to contact us for more information!
We know finding the right therapist isn't easy. We are here to support you.