Individual Counseling for relationships in San Francisco Bay Area can help you have the partnership of your dreams.
We are all wired for connection.
Are you longing for a close connection with a life partner?
Do you find yourself repeating the same ineffective relationship patterns?
We naturally seek to be close and intimate with another person. Yet, for many people, the path to a loving relationship isn't east. Individual counseling for relationships can help. After all, we want to feel loved, desired, appreciated and supported. We yearn to be fully ourselves while being connected to another person.
Despite our best intentions, creating a satisfying intimate relationship can be a challenging task. Whether you are looking for a partner or having difficulties in a current relationship, you might be experiencing one of these issues.
Whether you are looking for a partner or having difficulties in a current relationship, counseling can help.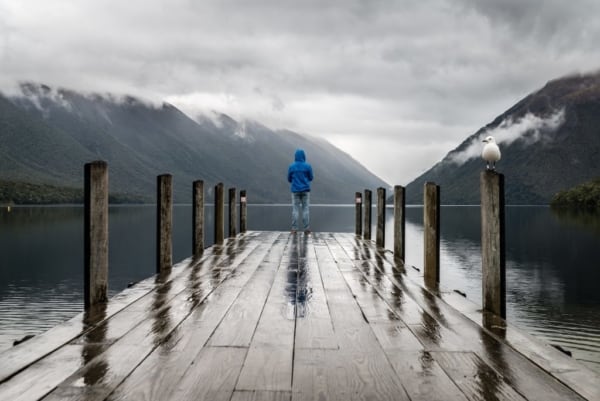 For many people, the path to finding true love isn't simple or easy. In fact, many singles experience the pain of serial relationships or challenges knowing where to find a good partner.
When it comes to the one who will share in your future for years to come, it's smart to flush out your negative relationship patterns so the right person has a chance of coming into your life. Dating and relationship patterns, a history of difficult relationships, poor role models and more can have a greater impact than you might imagine.
Individual counseling can help if you're experiencing any of the following challenges:
Attracting the same type of partner again and again who doesn't meet your needs or make you happy
Having a hard time being open or showing affection to your partner
Not being able to overcome hurt, anger or mistrust in your relationship
Having difficulties in making a long term commitment
Not knowing how to express your needs in the right way
Remove the blocks to a satisfying relationship with Individual Therapy today!
You are not alone. We are all influenced by unconscious patterns that stand in the way of creating the relationship we want. Now's the time for you to do something! Our therapists in San Francisco, Berkeley, and Palo Alto will work with you to navigate challenges and find your way to a fulfilling, passionate relationship. We also offer sliding-scale therapy to those with financial need.