Sliding Scale Therapy for Couples and Individuals
Effective Individual, Couples and LGBTQ+ Sliding Scale Therapy
If you and your partner need couples counseling, but you also need to be budget-conscious, or you're an individual wanting to take a deeper look at your relationship challenges, but you can't afford a full fee, we can help. At The Couples Center, we offer sliding scale therapy for people in need.
Working on your relationship issues, whether individually or in couples therapy, can ultimately deepen your sense of passion, intimacy, communication, and overall life satisfaction. Limited financial resources shouldn't prohibit you from taking this crucial step forward.
Based on therapist availability, you may choose from our full roster of relationship experts, including our growing list of seasoned therapist associates, who are happy to support you at a reduced hourly rate.
Discover the Keys to Satisfying Relationships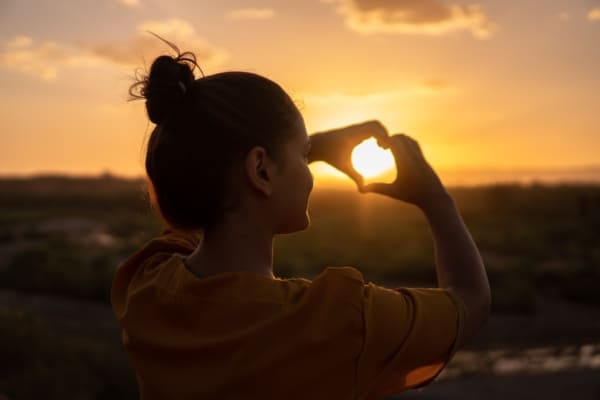 Discover the Keys to Satisfying Relationships
Whether you're looking for a partner or having difficulties in your current relationship, you might be experiencing some of these issues:
Attracting the same type of partner again and again
Having a hard time being open or showing affection to your partner
Not being able to overcome hurt, anger, or mistrust in your relationship
Having difficulties in making a long-term commitment
Through our work together in counseling, you can learn how to:
Understand what you really want and need from a relationship
Communicate with clarity and honesty
Turn disagreements into opportunities for growth
Have a deeply satisfying sex life
Shift the patterns that keep you from finding true intimacy
We know finding the right therapist isn't easy. We are here to support you.