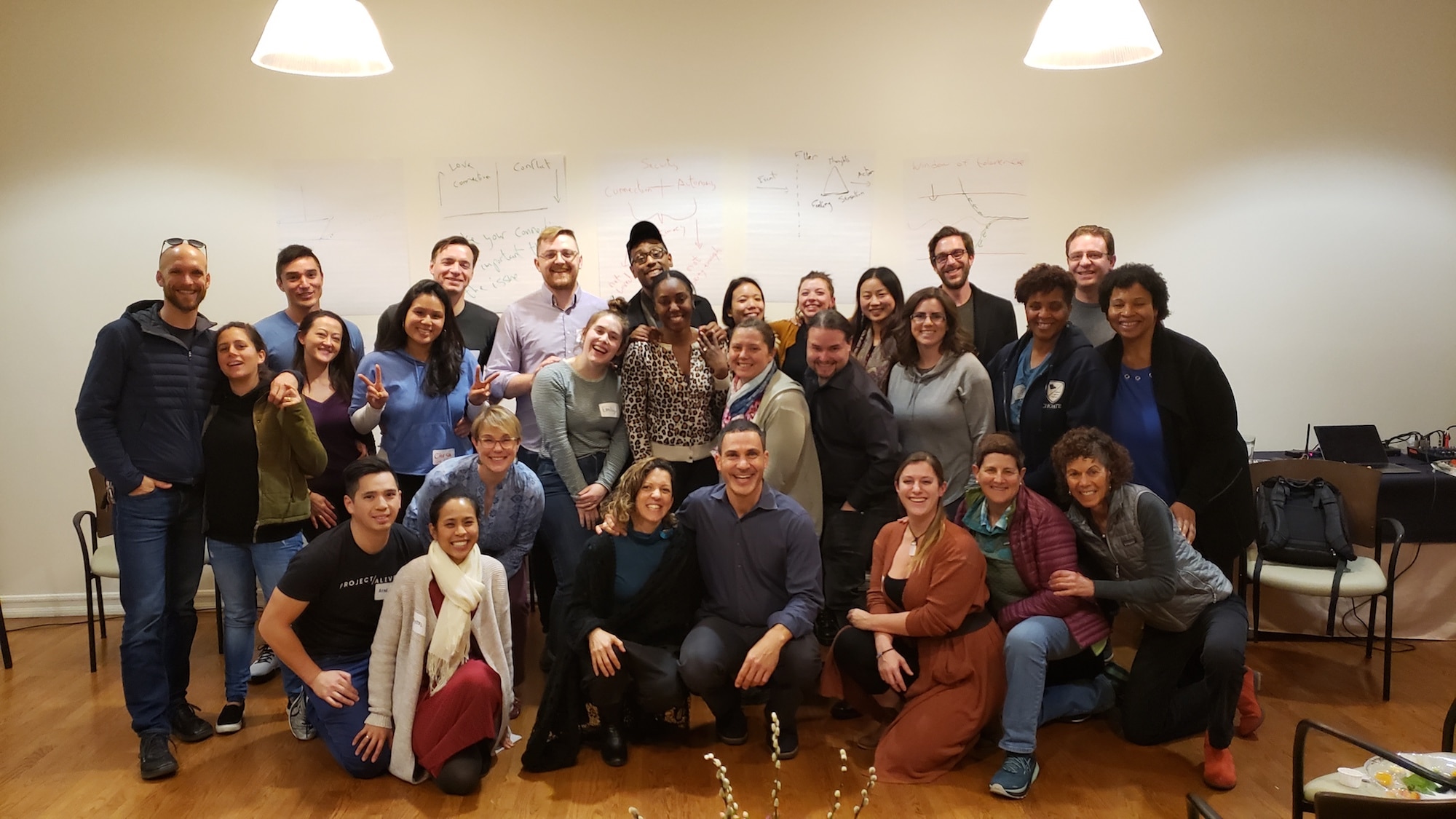 For Mental Health Professionals in California
Are you passionate about relationships and couples therapy? Are you interested in bringing somatics, mindfulness and spirituality to couples therapy? Then let's stay in touch! 
Let go of the headache of needing to "sell" yourself and focus on what you're passionate about – helping couples create passionate and fulfilling relationships. We're always looking for talented licensed therapists and associates to join our team. Learn more about working with us here!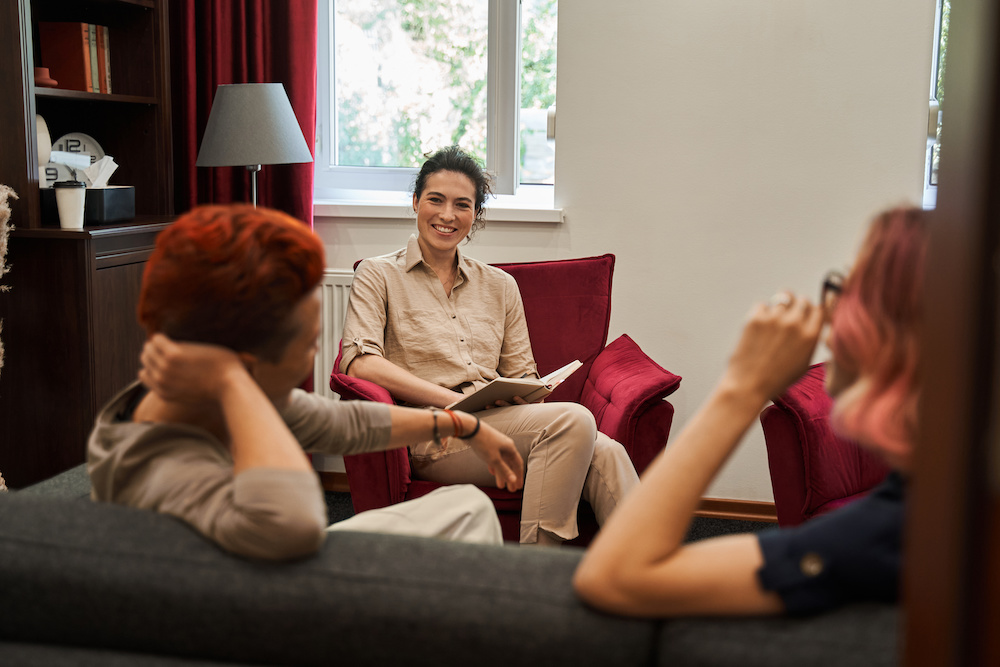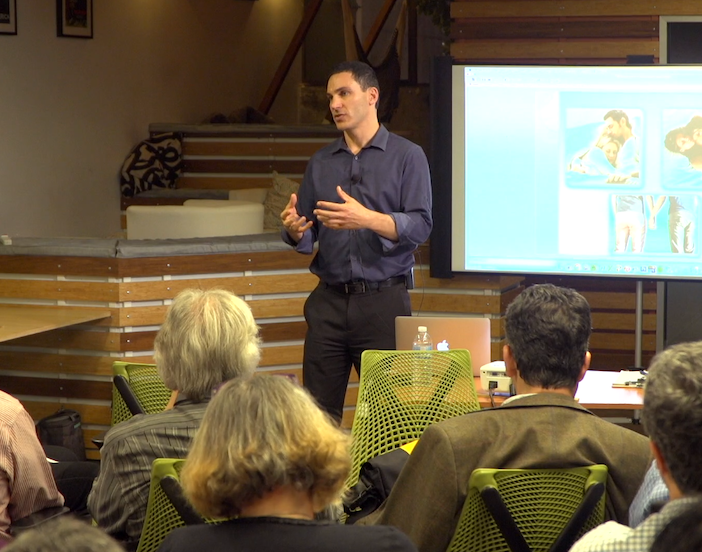 Learn how to work effectively with couples while also developing yourself and your capacity for intimacy. We have developed Love Made Simple – a framework for couples therapy that incorporates somatic psychology, mindfulness, personal and spiritual growth while also emphasizing the therapist's own development and unique style.
Our next training starts September 16th. Learn more here!
Volunteer In Our Workshops.
Assisting in the Breakthrough to Love Weekend workshop is a great way to gain experience working with couples and learn more about our approach to couples therapy. Many therapist assist multiple times and report this as an incredible learning opportunity. You'll get a 30 page workbook you can use with your clients and be able to support couples transformation that usually takes several months in therapy. To volunteer, reach out to us here.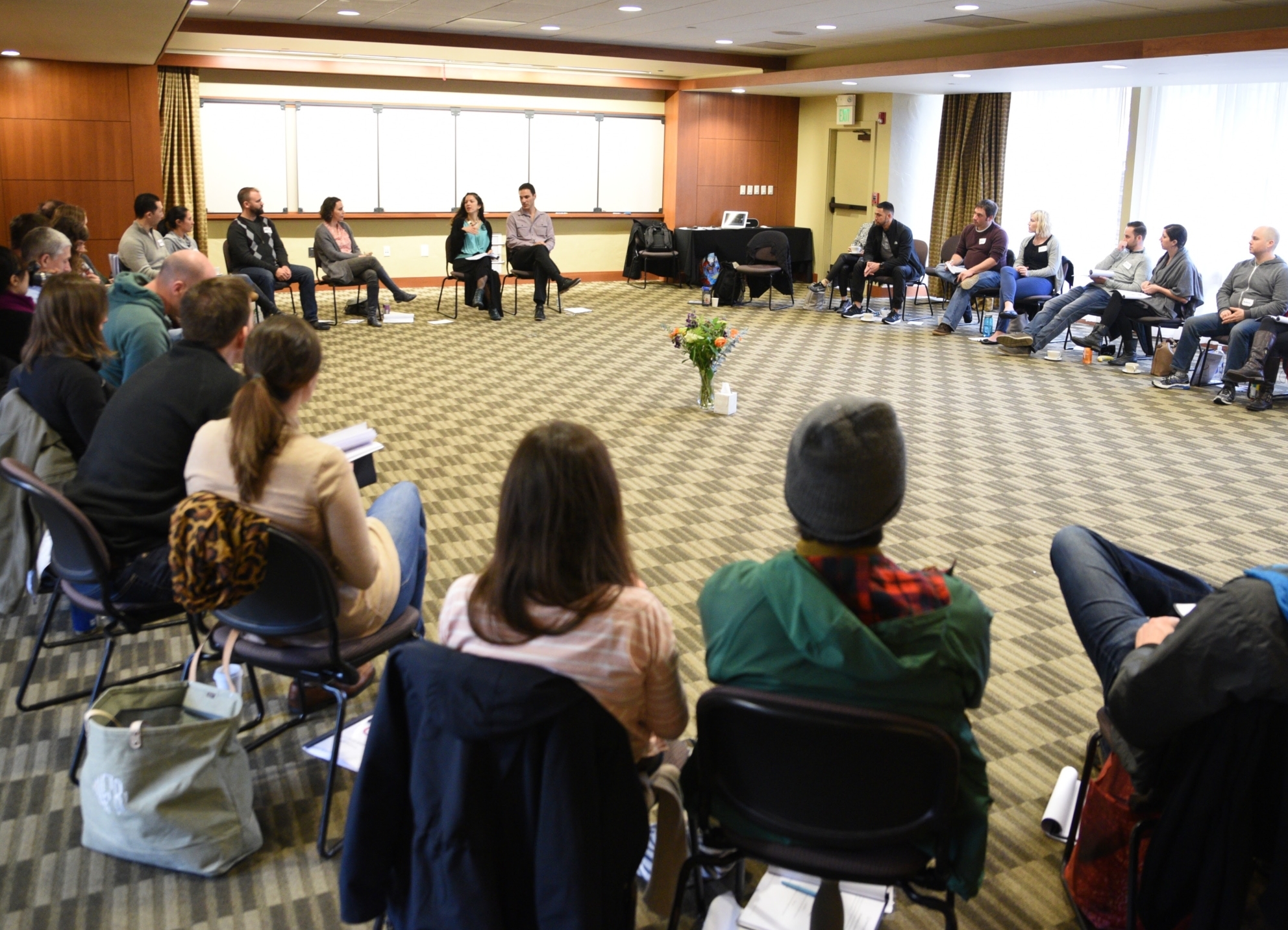 We're growing a community of therapists and coaches that are passionate about relationships and interested in integrating Somatics, mindfulness  in couples therapy. To stay updated with news, information and offers, sign up here!