Love From The Inside Out
Level 2 Couples Workshop: An Intimate 3.5-Day Virtual Experience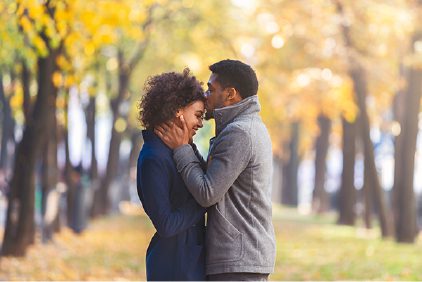 You know it's possible to show up as your truest self within your relationship.
You know you can have a relationship that challenges you both to keep growing, and you absolutely know it's possible to feel liberated and excited by sex.
But to do all of this, you have to be able to look inward so you can…
Break free from the patterns holding you back from the relationship you desire.

To create a relationship that is fun, playful and free of drama, you need to be your most authentic self.
But to love as your most authentic self, you need to understand your own subconscious relationship patterns.
Every time you get angry and frustrated, every time you feel disappointed or hurt, every time you withhold yourself or what you want… it's because you're operating from subconscious relationship patterns rather than your most authentic self.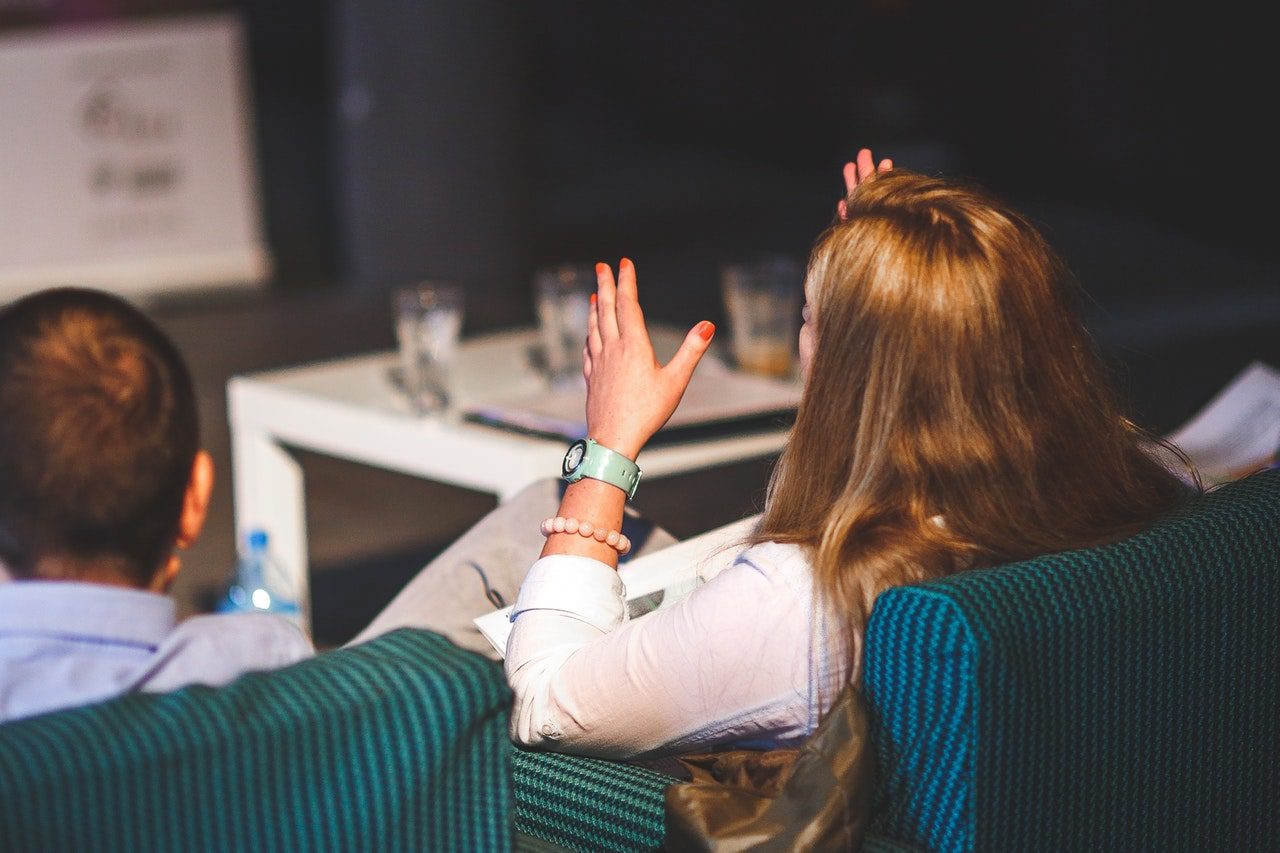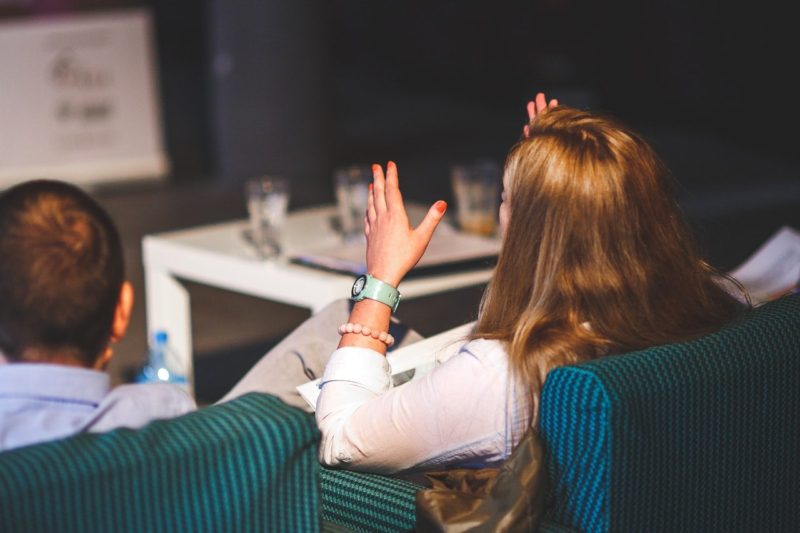 Creating a better relationship starts with understanding your patterns.
Your patterns can unintentionally define how you react to affection and rejection and everything in between. You didn't choose them, and you probably are not even aware of what they are – or where they came from.
One of Einstein's most famous quotes, tells us exactly why we need to change from the inside out: "We can't solve problems by using the same kind of thinking we used when we created them."
Learn to show up as who you really are – at your Essence.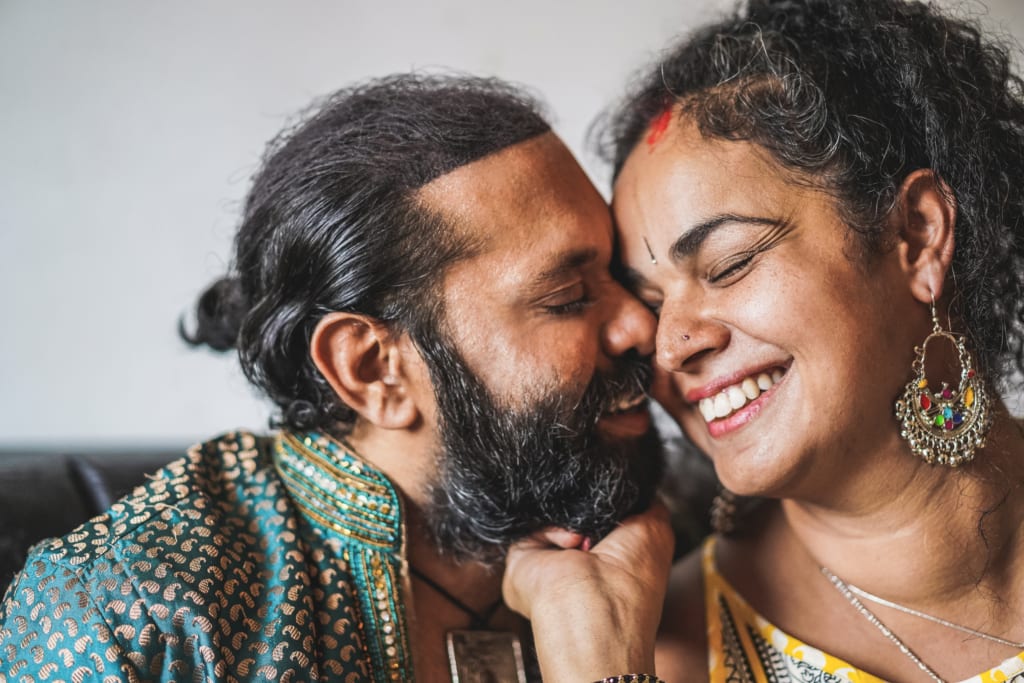 The real you, what we call your Essence, is already confident, loving, connected and empowered. From your Essence, you intuitively know how to make space for your needs as well as your partner's. You're able to bring all the different parts of yourself and accept all of those of your partner's.
When you connect with each other from your Essence, relationships become a place of deep love and respect, sex and intimacy become richer and more satisfying, and your partner becomes your biggest cheerleader, supporting you to be more empowered in the world.
Benefits that go beyond the relationship.
In this workshop, you'll discover how the challenges of your relationship are gifts that can teach you more about yourself. The relationship becomes a mirror that shows you how you can improve other areas of your life.
You'll find more passion, success and fulfillment in your life by separating your true Essence from reactive patterns, discovering what you truly want and learning how to ask for it, and becoming more self-aware.
Here's what our Level 2 Workshop will cover:
Day 1: Relationships as a Mirror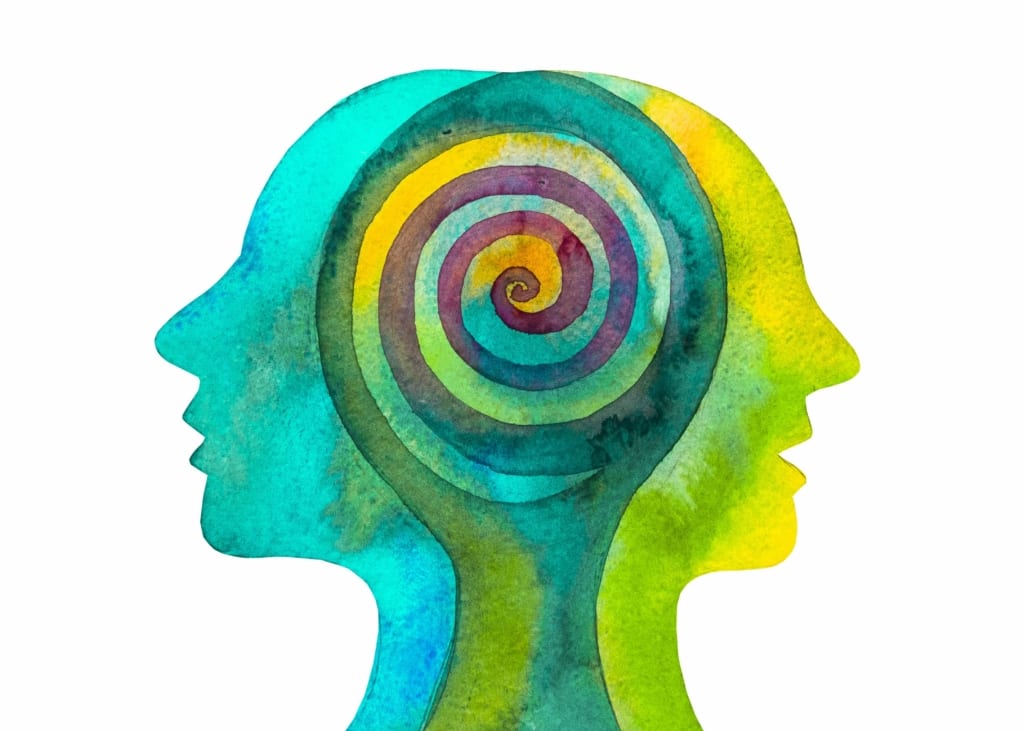 Most relationship challenges follow the same pattern – you are unhappy about something, so you ask (or demand) your partner to change it.
On the first day, you'll create a powerful mindset shift that will help you eliminate any blame in your relationship and discover how your challenges can become an opportunity to learn about yourself and grow together as a couple.
Day 2: Understand Your "Self"
When you feel stressed, frustrated, sad, or withdrawn, it means that you're caught in a part of yourself that is reactive and protective. This is not the true you (your Essence); you're reacting based on templates that you absorbed in the past.
On day two, you'll get a simple map for understanding yourself, and you'll take the first steps for shifting from being triggered to being in your Essence.
Day 3: Become More Fully You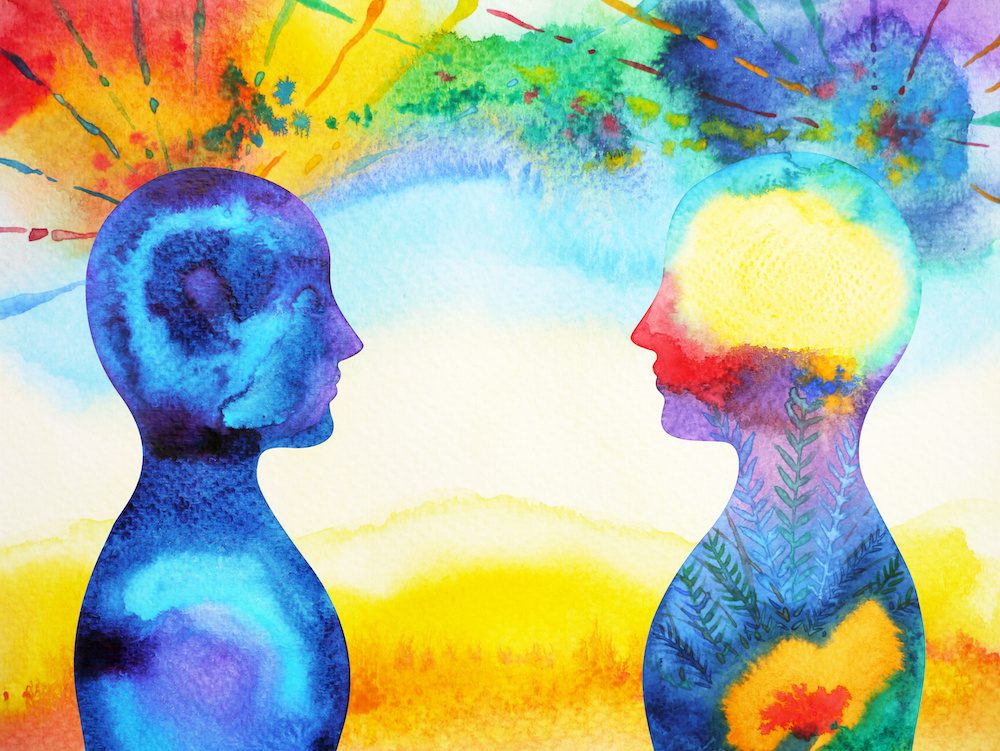 On day three, you'll discover the unconscious force that has shaped who you are – the common factor behind your desires and frustrations in relationships.
This will strengthen your ability to step out of frustration and fear, so you can be free to connect to your partner from your Essence. The result is that you'll be kinder and more loving towards yourself, and you'll have a more accepting and supportive relationship with your partner.
Day 4: Love and Intimacy in Action
Our final day will focus on putting the skills you've learned into action. You'll learn how to be more present, loving and truthful in communication. You'll find out how to become more fully you during sex – helping you bring more passion and pleasure into your intimate life.
Finally, you'll create a new commitment that will ensure your relationship continues to grow and get better overtime.
Upcoming Level 2 Workshop Dates:
SCHEDULE
Thursday: 4:00 pm – 7:00 pm PCT

Friday – Sunday: 9:30 am – 4 pm PCT
Each couple will receive individual attention throughout the workshop during breakout sessions.