Love From The Inside Out
Despite feeling deeply connected and having the tools you need for good communication, you're finding yourselves in repeating negative patterns, wondering again if there's more you can do to show up for one another…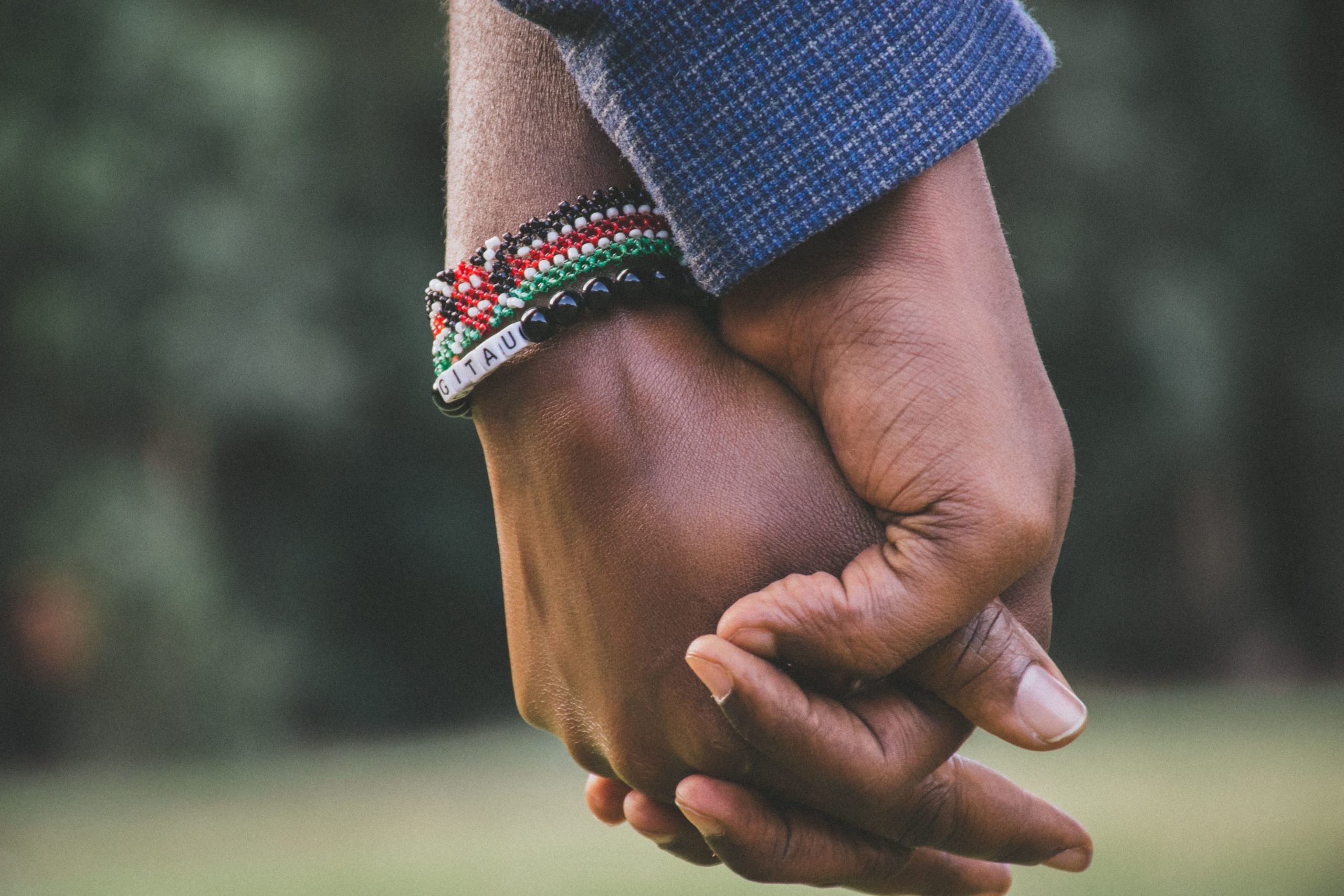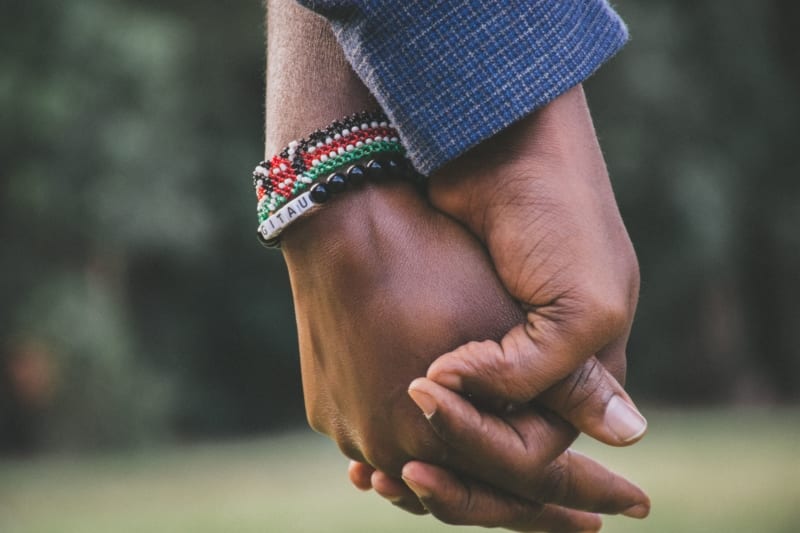 Discover the patterns that control you.
We each come to relationships with a set of subconscious patterns and templates which have been influenced by our past. We never chose to have these templates, and we are usually unaware of them.
Still, they end up controlling our interactions. These subconscious templates affect our relationships by interfering with our reactions and triggering frustrations. They affect both our frustrations in relationships as well as your hidden hopes and dreams.
Acting out of these patterns doesn't feel good to you, because you're not coming from the authentic, mature you. They also don't work for your partner so you end up not creating the kind of love and passion that you really desire.
What if you could show up more as the unique and amazing person you are and feel loved and celebrated for it?
Learn to bring who you really are, at your Essence.
The goal of this workshop is to learn how to be your fullest self in a relationship while being able to accept your partner for who they are, too. We call this Connecting from Your Essence.
When you do this, your relationship becomes a place of deep love and respect, sex and intimacy become richer and more satisfying, and your partner becomes a secure base from which you can be more empowered in the world.
Benefits That Go Beyond The Relationship.
The benefits of this workshop go beyond your relationship and affect other areas of your life.  Separating your true Essence from reactive patterns, discovering what you truly want and how to ask for it, becoming more self-aware and embodied – are all critical skills for success and fulfillment in life in general.
Here are some of the key areas we'll cover:
Day 1: Relationships as a Mirror
Most relationship challenges follow the same pattern – you are unhappy about something, so you ask (or demand) your partner to change it. On the first day, you'll create a powerful mindset shift that will help you eliminate any blame in your relationship and discover how your challenges can become an opportunity to learn about yourself and grow together as a couple.
Day 2: Understand Your "Self"
When you feel stressed, frustrated, sad, or withdrawn, it means that you're caught in a part of yourself that is reactive and protective. This is not the true you (your Essence); you're reacting based on templates that you absorbed in the past. On day two, you'll get a simple map for understanding yourself, and you'll take the first steps for shifting from being triggered to being in your Essence.
Day 3: Become More Fully You
On day three, you'll discover the unconscious force that has shaped who you are – the common factor behind your desires and frustrations in relationships. This will strengthen your ability to step out of frustration and fear, so you can be free to connect to your partner from your Essence. The result is that you'll be kinder and more loving towards yourself, and you'll have a more accepting and supportive relationship with your partner.
Day 4: Love and Intimacy in Action
Our final day will focus on putting the skills you've learned into action. You'll learn how to be more present, loving and truthful in communication. You'll find out how to become more fully you during sex – helping you bring more passion and pleasure into your intimate life. Finally, you'll create a new commitment that will ensure your relationship continues to grow and get better overtime.
Upcoming Dates
SCHEDULE
Thursday: 4:00 pm – 7:00 pm
Friday – Sunday: 9:30 am – 4 pm
Each couple will receive individual attention throughout the workshop during breakout sessions.