Effective couples counseling with mindful relationship experts.
Are you tired of having the same arguments over and over again? Are you feeling more like roommates than lovers or you are starting to lose hope in your connection and even wondering is this relationship meant to be? Maybe you tried couples counseling before, but it didn't feel like the right fit.
You're not alone. In fact, most relationships go through hard times! It is an inevitable part of going through predictable relationship stages. Most couples get into trouble because they never learned the tools and skills necessary for making a long-term relationship successful.
Regardless of where you are at currently, you have already invested so much in your relationship.
What if you don't have to break up? What if working on these challenges in marriage therapy can actually bring you closer together?
To turn your relationship around you need to…
#1
Learn What Love Is All About
Love is simple when you know how it works. Learning key principles will change how you think about your challenges and align you around a new vision.
#2
Uncover Your Unique Patterns

Yes, you and your partner are unique, yet your relationship challenges follow predictable patterns. When you recognize these patterns, you're able to heal, relax and enjoy each other.
#3
Feel Deliciously In Love

Each person has a different way of feeling loved. Learn to respond to each other's real needs and create a relationship filled with passion and excitement.
"After six years together, my husband and I knew that we loved each other deeply, but were mutually considering ending our relationship, because we couldn't get out of the vicious cycle of blame and bickering. Both of us had previous marriages end in divorce, and were heartsick and depressed about the current state of our marriage. Thankfully we discovered The Couple's Center." – Hilary | Berkeley, CA
Most couples wait too long…
You have probably tried everything you know on your own- and the longer you wait the harder it is to fix your relationship.
If you are looking at this page, chances are that it's time for you to take action by getting started with couples counseling. Imagine how you would feel if you and your partner:

Felt trust and ease with each other


Had confidence that you can talk about anything without fighting


Had a more passionate sex life


Knew how to support each other to be the best version of yourselves


Could successfully collaborate as a team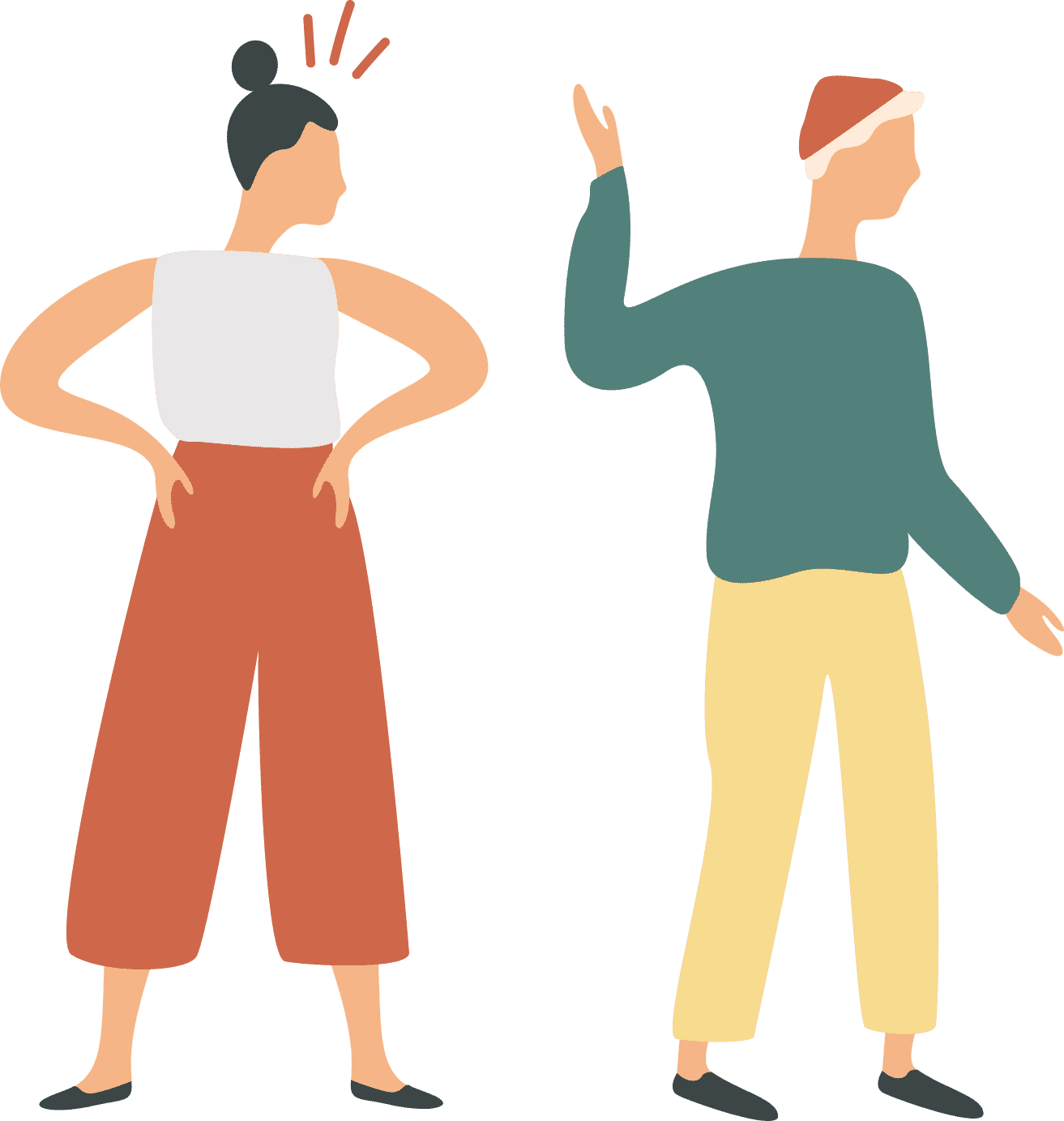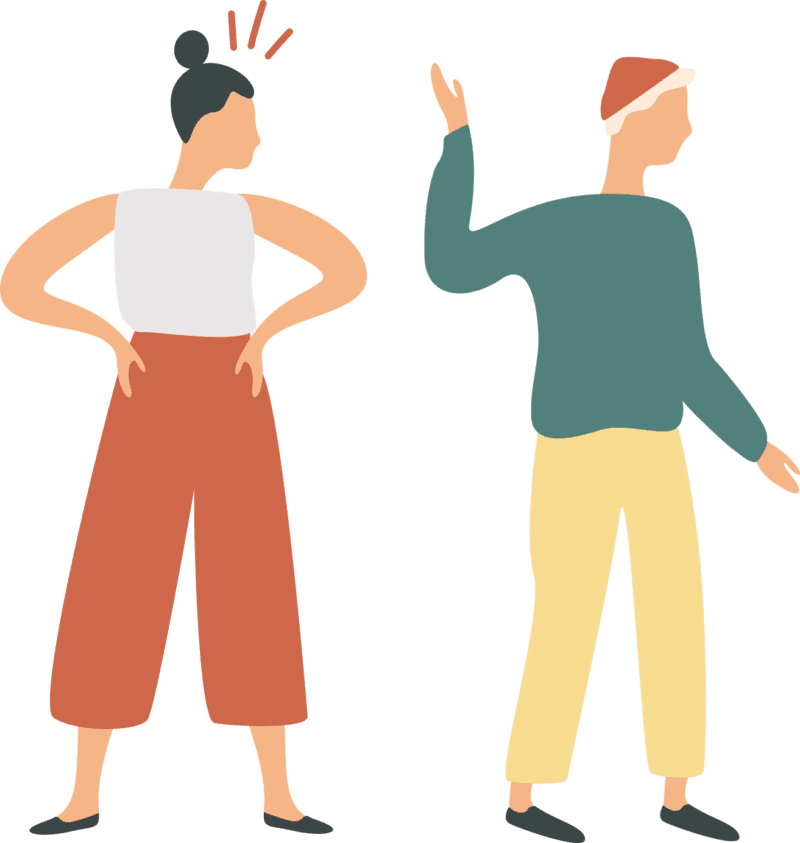 Combine Relationship Therapy with Our Online Course for a Comprehensive Experience.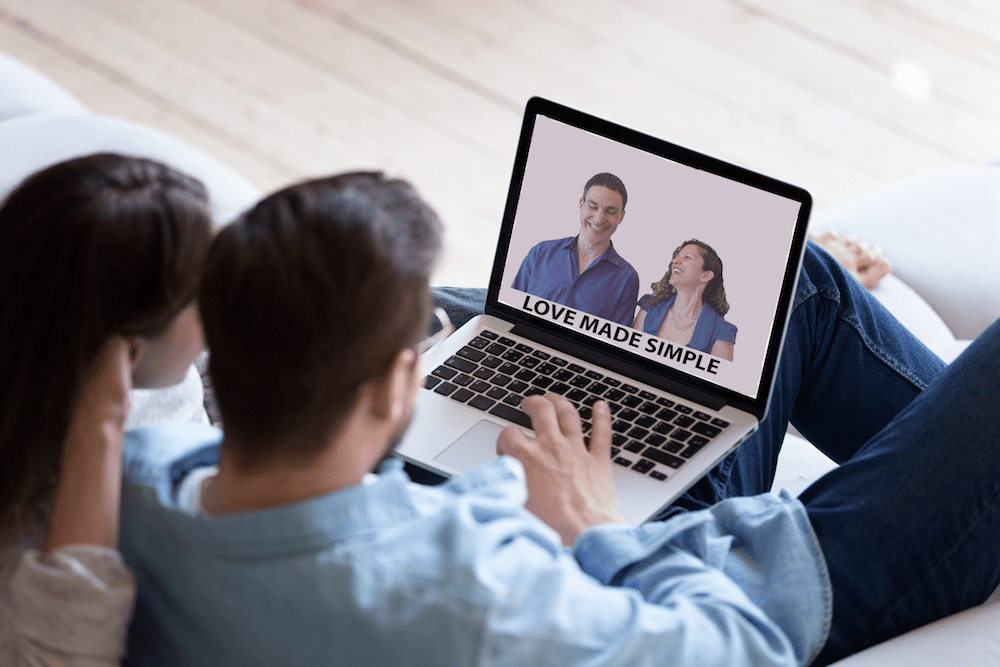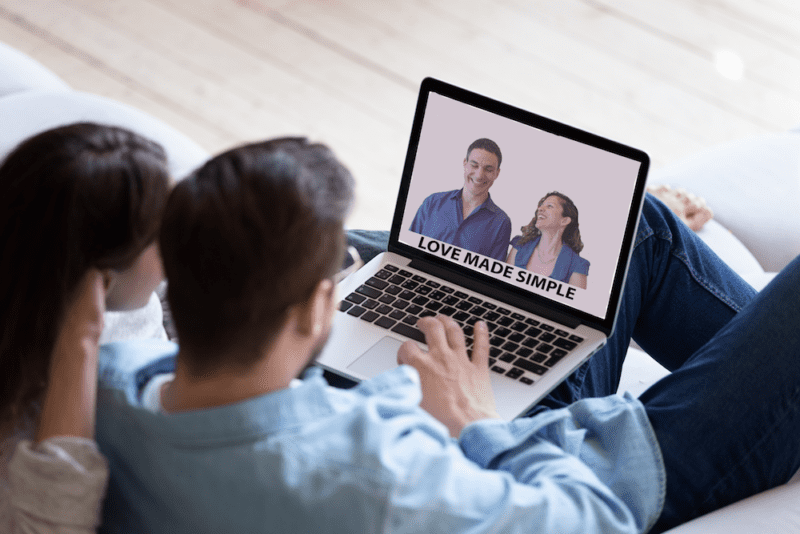 Founders of The Couples Center, Gal and Liron, have put their best tools and insights into a step-by-step relationship transformation program. When you combine 1×1 counseling with our Love Made Simple online course you get the best of both worlds:
1. Access to our proven effective tools for helping couples overcome communication issues and feel closer than ever before.
2. Individualized support from a therapist that adapts these tools to your specific needs.
Relationship Therapy Experts All Across California + Online
Our relationship therapists have advanced training in couples counseling, marriage therapy, and premarital counseling, and they use the latest developments in couples research. Most couples follow similar patterns around the following issues: communication, intimacy and sex, and infidelity.
We focus on gaining long-term results in short-periods of time and work together to give you the best support possible.
Find the couples counseling location that works for you – in San Francisco, Berkeley, Palo Alto, Walnut Creek, and many other Bay Area locations. Plus, we have teletherapy and online couples counseling to better serve you!
We also offer sliding scale therapy for those with financial needs.
"This is a crazy world where it's hard to survive as a family or a couple. These people provide the space and support that is lacking in our system that every one so deeply needs." – Bess | Berkeley, CA