Couples Counseling & Therapy in San Francisco
Discover how Couples Therapy can turn your relationship around.
Are you tired of having the same arguments over and over again? Are you feeling more like roommates than lovers? Maybe you are starting to lose hope in your connection and even wondering is this relationship meant to be?
You're not alone. In fact, most relationships go through hard times! It is an inevitable part of going through predictable relationship stages. Most couples get into trouble because they never learned the tools and skills necessary for making a long-term relationship successful.
Regardless of where you are at currently, you have already invested so much in your relationship. What if you don't have to break up? What if working on these challenges can actually bring you closer together?
No matter how difficult things are, Couples Counseling can help. There is a way back to love.
Common issues we work on in couples counseling are:
Using a structured process and proven tools, our couples counselors teach couples how to:
Stop fights from escalating – Most couples know that fighting doesn't solve anything, but they struggle to control their reactions or find a solution for the causes of the fights. We will show you how to resolve issues before they become major problems.
Identify and change the underlying negative patterns – Every couple has a certain pattern of communication. When you are able to identify patterns and change them, you discover the key to giving each other what you really need.
Reconnect to the love they share with each other – After being in relationship for a while, most couples lose the magic they once felt. By learning what each one of you is really looking for in love, you can rekindle you connection and passion.
Most couples wait too long…
Most couples wait too long before they ask for the help that they need. If you are looking at this page, chances are that it's time for you to take action.
Imagine how you would feel if you and your partner:
felt trust and ease with each other.
fad confidence and trust that you can talk about anything without fighting.
had a more passionate sex life.
knew how to support each other to be the best version of yourselves.
could successfully collaborate as a team.
We specialize in Couples Counseling and Marriage Therapy
Our relationship therapists have advanced training in couples counseling, marriage counseling, and premarital counseling, and they use the latest developments in couples research. We focus on gaining long-term results in short-periods of time and work together to give you the best support possible. 
Find the couples counseling location that works for you – in San Francisco, Berkeley, Palo Alto and many other Bay Area locations. We also offer sliding scale therapy for those with financial needs.
Join a workshop and save time and money.
Check out our weekend workshops for couples. Our workshops our designed to create a breakthrough in your relationship in just one weekend. Our participants notice real changes and results. When a workshops is paired with counseling, you will get the most out of your time and investment.
You will learn the tools you need to be able to attune to your partners energy – because, it's not so much about what you say. It's how you say it!
Our approach is unique in that it brings the latest tools and methods in an experiential, enlivening, and engaging way. We incorporate the latest findings from attachment theory and research—also known as the science of love. In one weekend, you will learn:
How to stop fighting over the small stuff—and start aligning around your bigger vision.
What your partner really needs to feel loved—and how to give it to them.
Practical communication tools for talking about the hard stuff.
How to bring more passion and playfulness into your relationship!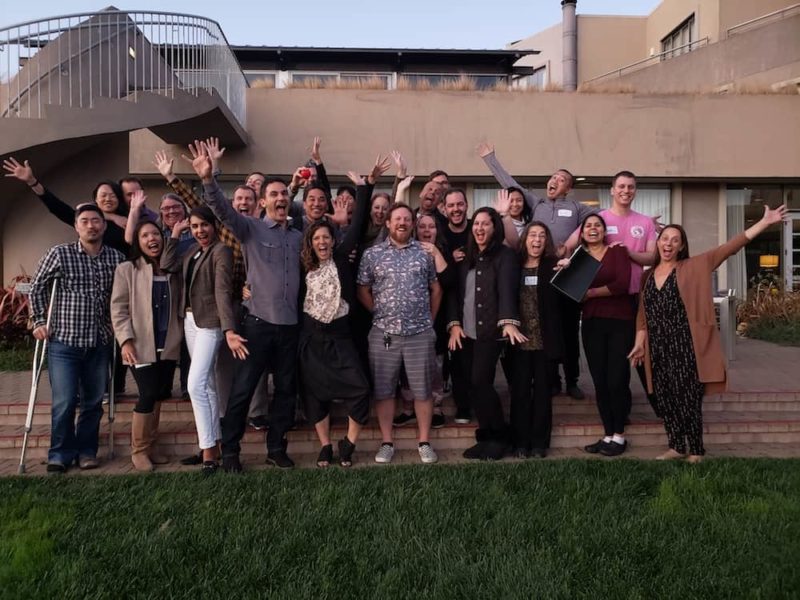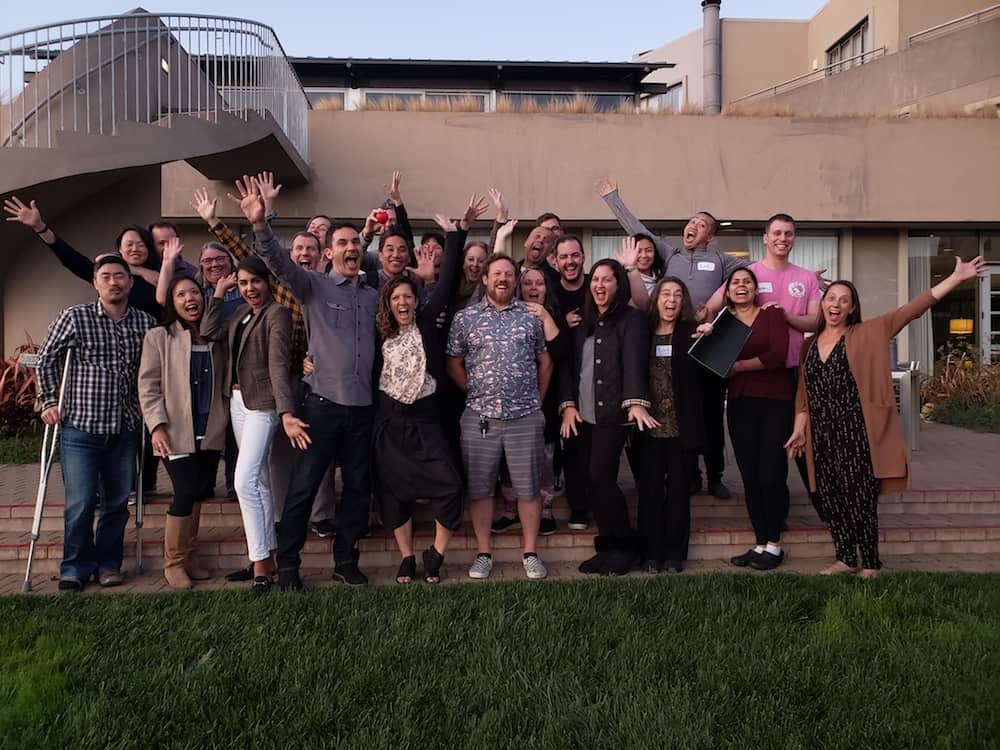 2019 Love Made Simple Couples Workshop
We know finding the right therapist isn't easy. We are here to support you.