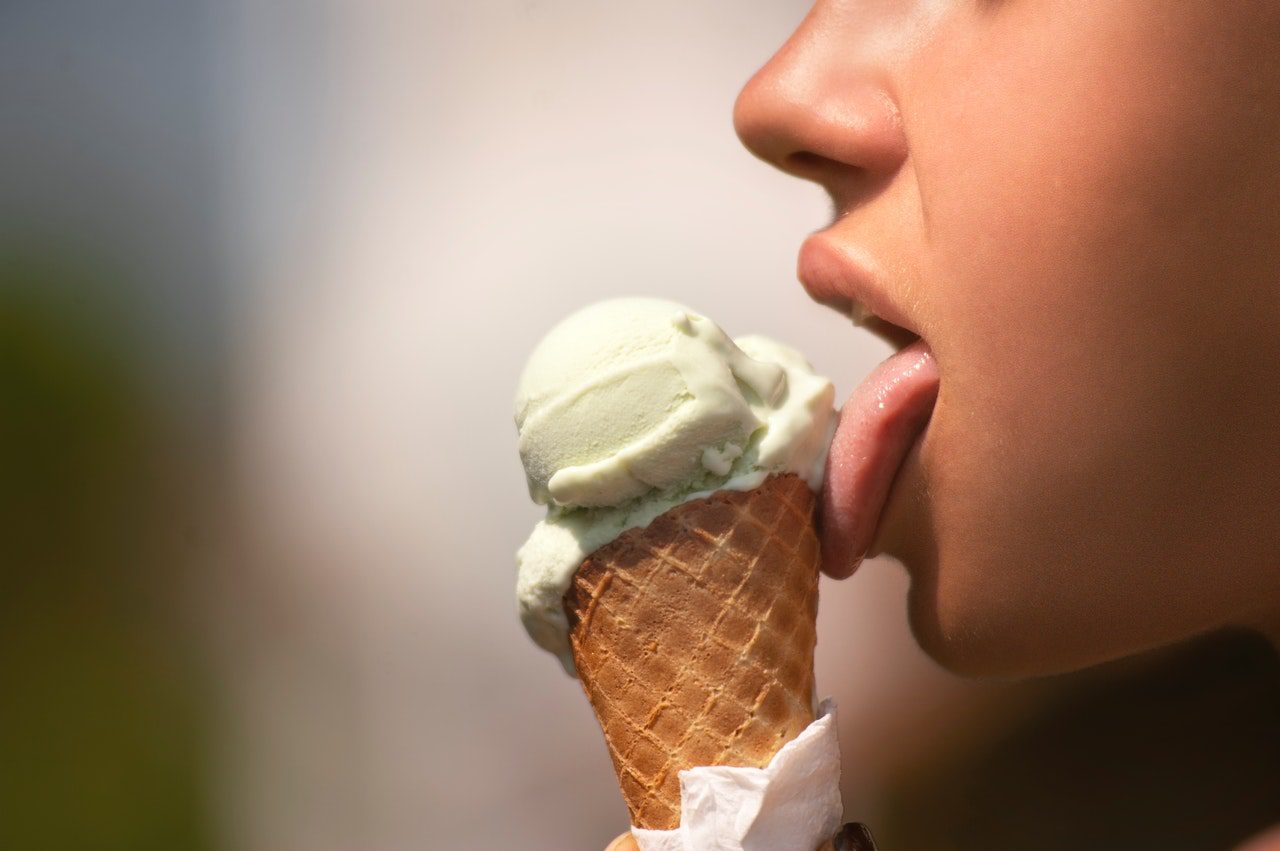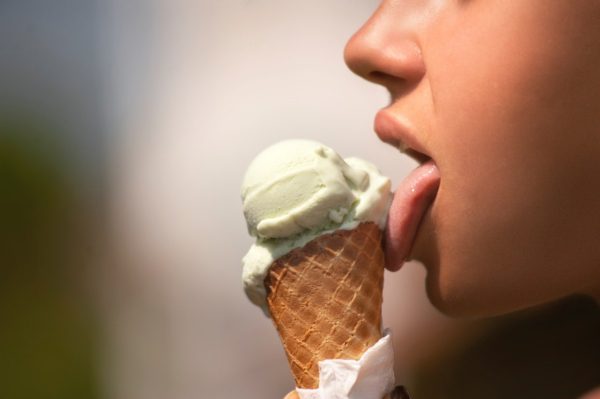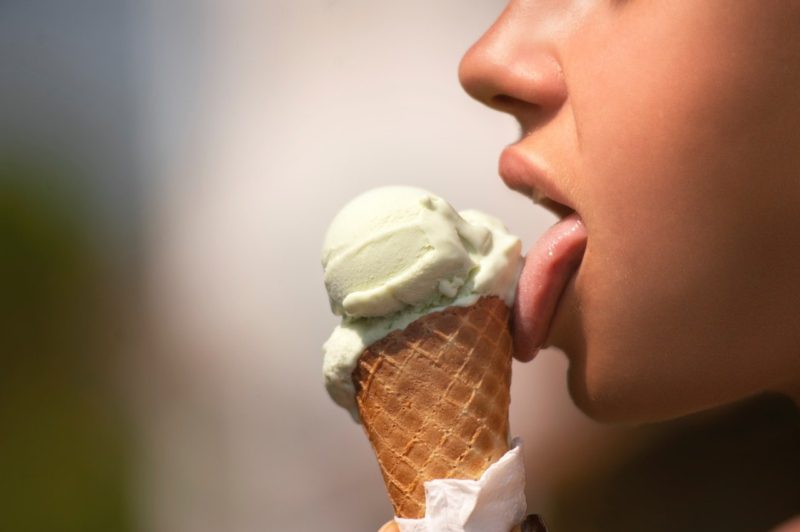 She needs to know your affection doesn't always have an agenda.
Guys, you know how in the beginning of a relationship, there's a magical feeling between you and your lady? You feel close to each other, and passion is always in the air. She's really into you, too—and ordinary interaction easily becomes sexual (and you two end up in bed).
Fast-forward four or five years later, and now your partner—maybe your wife—seems far less interested in sex. You are physical less often, and sex isn't that great when you do. She may seem less present or engaged than you'd like, or perhaps she's complaining that you don't know how to get her in the mood. Many men don't understand what their partner means by that.