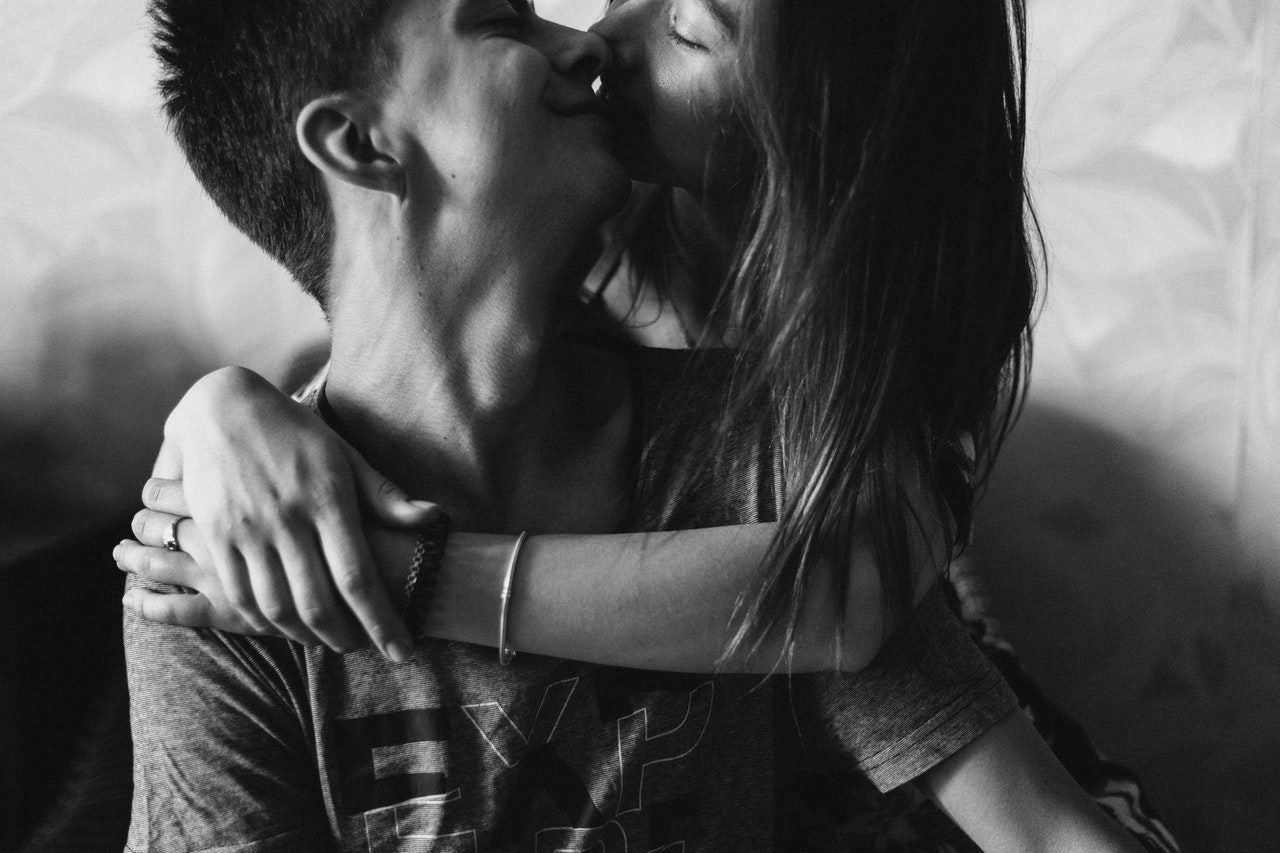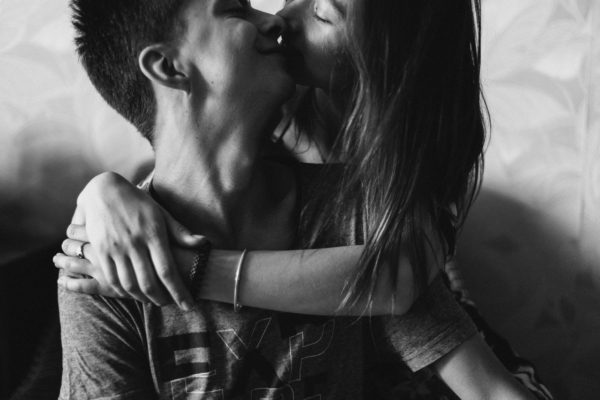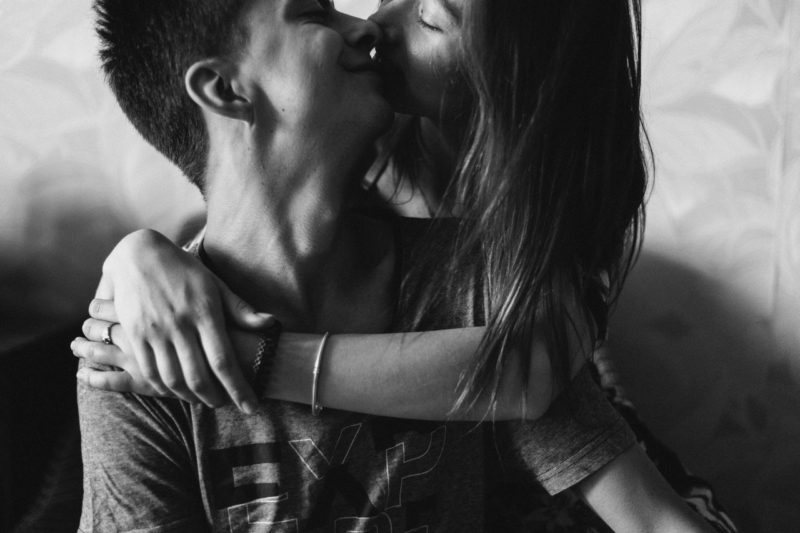 It is such an important need to see and be seen.
"To the world you might be one person, but to one person you might be the world."
—Anonymous
I've often heard the words "I miss you" or "I can't wait to see you" when I travel. Who hasn't witnessed those iconic hellos and goodbyes at airport terminals?
Why do we save the passionate "I can't wait to see you"s for when we are separated by great time and distance? What constitutes distance? Two hundred miles? Twenty miles? How about five miles? Does our partner have to be away for a week for us to truly miss them? How about a few hours?
No matter the time or distance, we can appreciate our partners, we can miss their presence, and we can long for them.
This is subjective; after all, we can miss someone when they are in the next room and they can be totally off our radar when they are across the world. By expressing appreciation for our partners' presence in our lives, we can eliminate the everyday monotony and add excitement, awe, and mystery to our relationship.
Remember the game hide and seek? As children, we always felt such glee when our parents reappeared from hiding, over and over again. We did not tire of the surprise of seeing our parents reappear. Hide and seek remains the one game that has been handed down for generations, across cultures. It is such an important need to see and be seen.
It's all too easy for us to remain hidden in our relationships by not giving enough, being vulnerable enough, being open-hearted or trusting enough. Thus, we can be in close physical proximity yet worlds away from each other.
"I thought about you today," "I miss you," "I can't wait to spend time with you tonight," I read something I want to share with you," "When you hugged me last night, I felt so loved." These kinds of statements change the set point of our relationships, because they reinforce the feeling that we are cherished.
This is passion, and when we stoke these fires all day, we can glide into a loving, passionate intimacy. That's the best foreplay in the world.
Jan Yaffe, MFT
Jan has been seeing couples for over 25 years and continues to find couples therapy challenging, dynamic, and deeply fulfilling. She is a warm, engaging therapist who helps couples feel valued and safe while encouraging them to expand their comfort zone, challenge habitual ways of thinking and reacting, and find new ways to relate to one another.