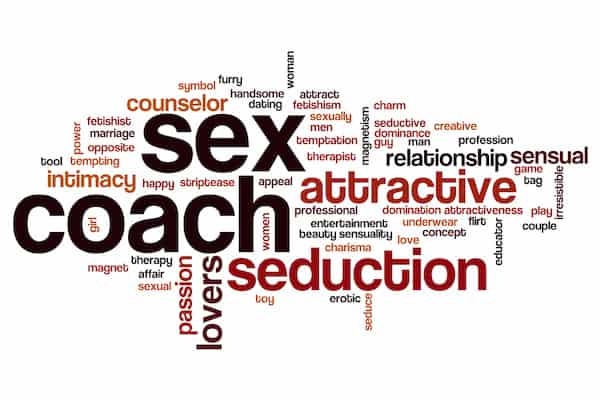 In many cases, your partner's body language is more important than their words.
In a strong relationship, we're deeply connected to and interdependent on our partners—which makes us very sensitive to their body language. And this is no small thing; our nonverbal messages can be even more powerful than our words. The automatic, emotional side of our brain is constantly checking out our partner for signs of safety. Seeing something on our partner's face, the look in their eyes, or the tone of their voice can make us feel cared for—or set us off.
Because this process is fast, innate, and mostly unconscious, we can easily misinterpret it. Even if we're great at labeling our partner's nonverbals—knowing he's surprised, for instance—our interpretations could make or break what happens next. ("Does his irritated tone of voice mean he's angry about my important request, or is he preoccupied with his tough day at work?") Couples counseling can help you demystify your partner's cues and read them in a way that improves your communication and enhances your connection.
How well can you read nonverbal communication? Think you're clued in, or do you need a little guidance? Try out these lighthearted quizzes and see where you stand—or better yet, have your partner take them with you for an animated, revealing discussion!
1. Can You Read People's Emotions? The Well Quiz by the New York Times
Are you tuned in to the emotions of others, or have you been accused of being insensitive? Find out how well you read others' emotions with the Well quiz, based on an assessment tool developed by University of Cambridge professor Simon Baron-Cohen.
2. Test Yourself! by Your Amazing Brain
Your Amazing Brain offers quizzes that test your reading of body language and facial expressions, plus mental fitness exercises and a plethora of educational information about the brain.
3. Test Your Emotional Intelligence by the Greater Good Science Center
Dedicated to advancing research on compassion and empathy, GGSC offers a short facial expression quiz to measure emotional intelligence. Drawing on pioneering psychological research, each answer pinpoints the exact muscles involved in that emotion and explains the subtle differences between them.
If you and your partner are looking for ways to better understand each other's communication styles—verbal or nonverbal—know that it's possible, and couples therapy can help. Contact our counselors in San Francisco, Berkeley, or Palo Alto today and get back on the same page in your relationship.
Need support putting these ideas into practice? Join Gal and Liron in July or September 2015 for Love Made Simple: A Weekend Workshop for Couples Who Want MORE. You won't want to miss this chance to connect with like-minded couples and gain skills to build a love that lasts!