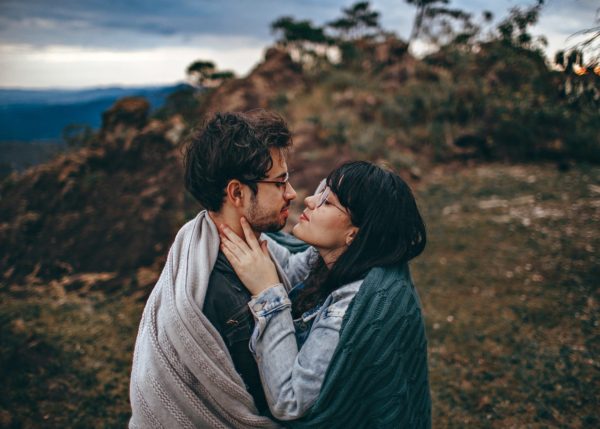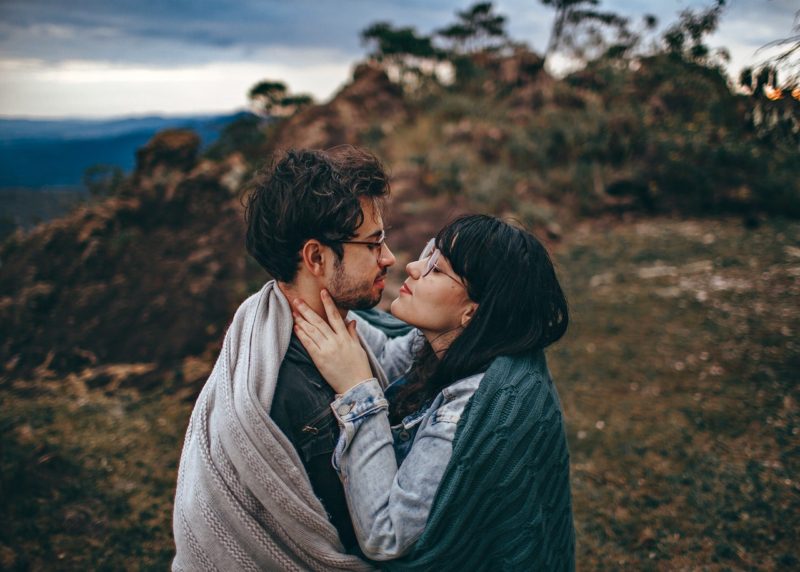 The benefits of being erotic…allow for a deeper and more meaningful experience all around.
If you Google "sex," you'll get a range of pages aimed at improving your sex life through the use of vitamins, exercises, better techniques, and tips on how to make the experience more pleasurable. You'll find pages upon pages dedicated to toys and tools that can be used to spice up your sex life. (And yes, you'll find a lot of porn sites, too.)
While these tips and techniques are all geared toward improving your sexual experience (and many of them do have valuable insights, for sure), they fail to address the entire sexual picture. As we've mentioned here before, sex is more than just a physical experience—it connects to the bigger way you experience pleasure, and is just one aspect of being sensual or erotic.
A sensual experience is more than the position or toy you're using, and even more than whether you have an orgasm or not. It involves arousing all of the sensations in your body and using each of your senses. It's about being 100% present and open to pleasure, exploration, and surrendering to the moment.
Enjoy Using Your Senses
Have you noticed that when you stop to pay attention to the cup of coffee you're drinking, the taste and experience is enhanced? Try it next time: pause and take in the smell of the coffee beans, the feel of the frothed milk as it touches your lips, the sensation of heat as you take your first sip, the warmth radiating as you swallow.
Feel all that? Congratulations—you've just practiced mindfulness, or being in the moment.
Imagine if you savored sex in the same way. Remember, being erotic means enjoying sex on more than just one level; it's about experiencing each sensual moment fully. Can you feel and enjoy a simple touch on the arm from your partner? Can you notice the look in their eyes as they get close to you? Can you sense desire rising in your body? Can you really enjoy a kiss, without becoming distracted or speeding to "second base" or beyond?
When you can, sex becomes less about performance and reaching orgasm, and more about receiving pleasure, enjoying your partner, and awakening the aliveness in your body. What's more, in so doing you automatically create a deeper sexual connection with your partner. The benefits of being erotic, as opposed to being focused on sex itself, allow for a deeper and more meaningful experience all around.
Next time you're searching for ways to improve your sex life, keep the bigger picture in mind: sex is just one part of your overall sensual experience.
If you and your partner need support in rekindling the passion, contact one of our couples counselors in San Francisco, the East Bay (Berkeley and Oakland), or the Silicon Valley (in and around Palo Alto).
What do you think about sex and the erotic? Share your thoughts below!