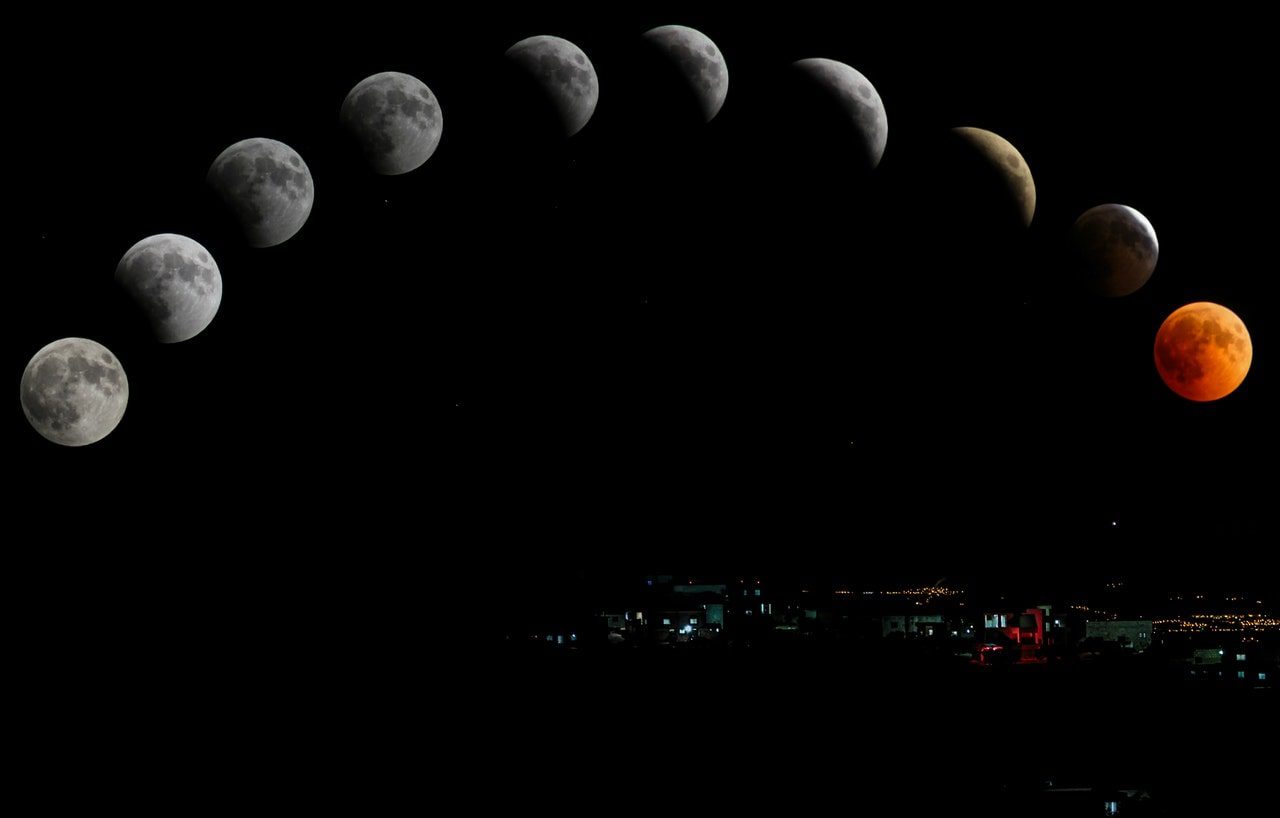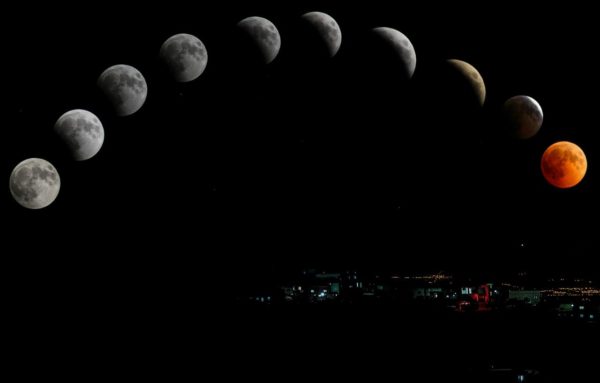 The more we accept this process as natural and healing, the more we embellish our beings.
For some couples, "menstruation time" can be a real challenge. Symptoms such as severe cramping, throbbing headaches, bloating, distressing mood swings, or heightened sensitivity to environment and people can all occur. A little over a decade ago, I personally started experiencing painful cramps several days (and sometimes weeks) before my period. As the months went by, these symptoms got progressively worse.
So, I've had plenty of motivation to research and explore alternative healing options over the past number of years. In my practice, I find that my experience can really help clients at times, and so I make it my business to track clients' period cycles no matter how challenging or light their cycle is.
A couple's challenges with this can vary depending on the personalities involved. Men will never know what it's like to have a menstruation cycle and can sometimes have a hard time empathizing with their partners. I've heard men say things like "I feel like I'm walking on eggshells" or "No matter what button I press, it's always the wrong button." With same-sex partners, both women may experience their cycles in sync, which can prove demanding when they both need nurturing and care at the same time.
The medical term for extreme emotional reaction to the release of estrogen and progesterone hormones (known as the "sex hormones") is premenstrual dysphonic disorder (PMDD). The challenge here is that the fluctuation in sex hormones causes a decrease in the neurotransmitter GABA.
According to Julia Ross Ma, author of The Mood Cure, the GABA neurotransmitter is one of the brain's most relaxing chemicals. She discusses in detail how women over age 35 tend to feel more stressed and release less GABA approaching their period. Additionally, as more and more women are looking to get pregnant in their late 30s or early 40s, this heightened level of stress can contribute to a couple's concerns around menstruation, pregnancy, parenting, and women's cycles.