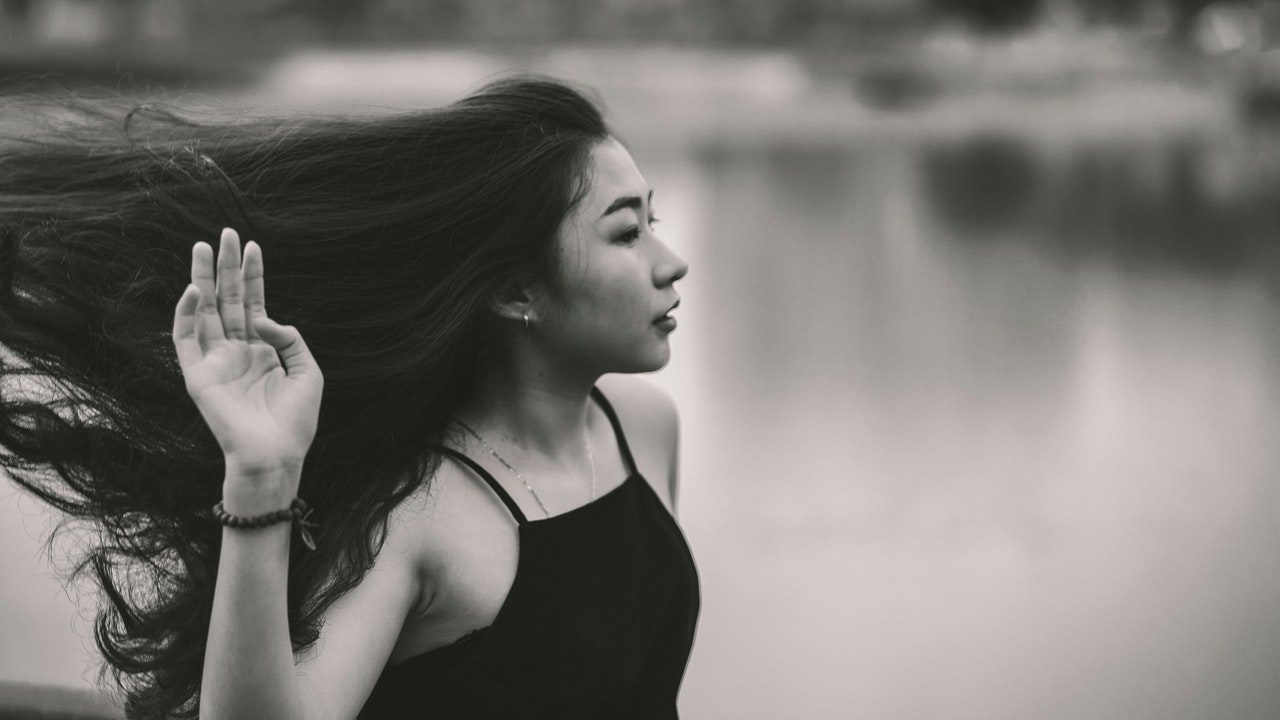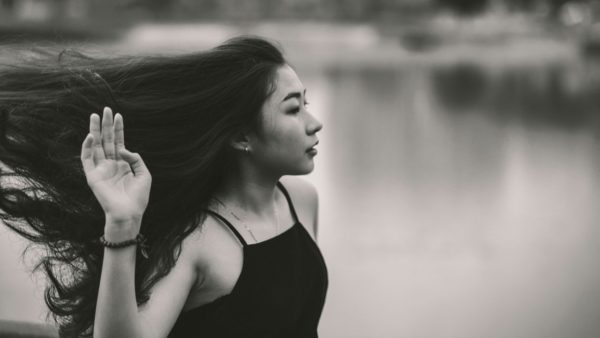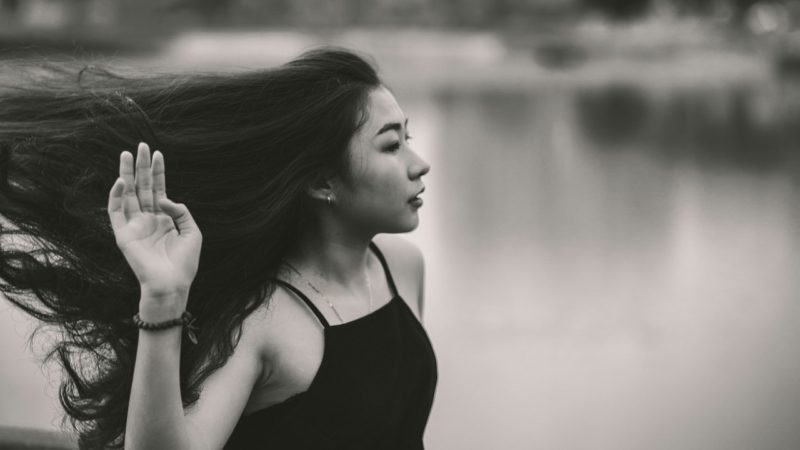 Why does it always feel like I'm walking on eggshells?
Why am I becoming distant in my relationship when I want to feel closer?
If you're asking any of these questions, you can bet you've entered The Attack-Withdraw Vortex, a snappy name for the three toxic patterns we tend to create in our struggling relationships.
Read on and figure out—which Attack-Withdraw Vortex am I stuck in?
---
1. Attack-Attack
Have you ever blamed your partner for something? Of course you have—we all do it at times. Sometimes we are just so sure that the real issue is our partner—if they would just listen better, be less selfish, or be less controlling. Here's the problem with this blame game—no one's a winner here. Either they agree they're the "bad guy" and feel terrible and ashamed, or they feel upset and blame you for the problem. It's a zero sum game.
2. Attack-Withdraw
You see your partner not listening, so you get mad and say, "Why can't you listen better?" Your partner feels hurt and defensive and gets quiet, becoming even more distant. The madder you get the more they shut down and back away.
This is a toxic dance that happens when both people are struggling to emotionally connect. One person deals with it by going on the offensive, the other deals by backing away. You end up far, far apart from each other.
3. Withdraw-Withdraw.
The relationship has become a frozen tundra. There is so much distance and isolation, the relationship feels like static silence. Both people feel so helpless and hurt, the only way to cope is by turning your back.
Do any of these "Attack-Withdraw Vortexes" feel familiar? If so, you have found the real enemy in your relationship. NOT each other—your toxic cycle.
What needs to happen next is to turn your attention to this toxic cycle and make IT the enemy. Understand why it's showing up (hint: someone's not feeling very safe), and figure out better ways to feel safe and secure.
Return next week for some suggestions on taming your Attack-Withdraw Vortexes.
If you need help getting the Attack-Withdraw Vortexes under control, then our couples counselors in Berkeley, San Francisco, Walnut Creek, and Palo Alto can offer you the tools and support you need. We also offer sliding scale options for people with need.
Gal Szekely, MFT
Founder of The Couples Center, Gal has a warm and practical approach that recognizes and honors the best in every person. Gal's relationship with his wife is the source of inspiration for his commitment to helping couples create thriving relationships. Going through their relationship struggles made him realize how a committed relationship is the most important vehicle for one's personal growth. Gal has a lifelong dedication to learning and growth and is trained in many different.