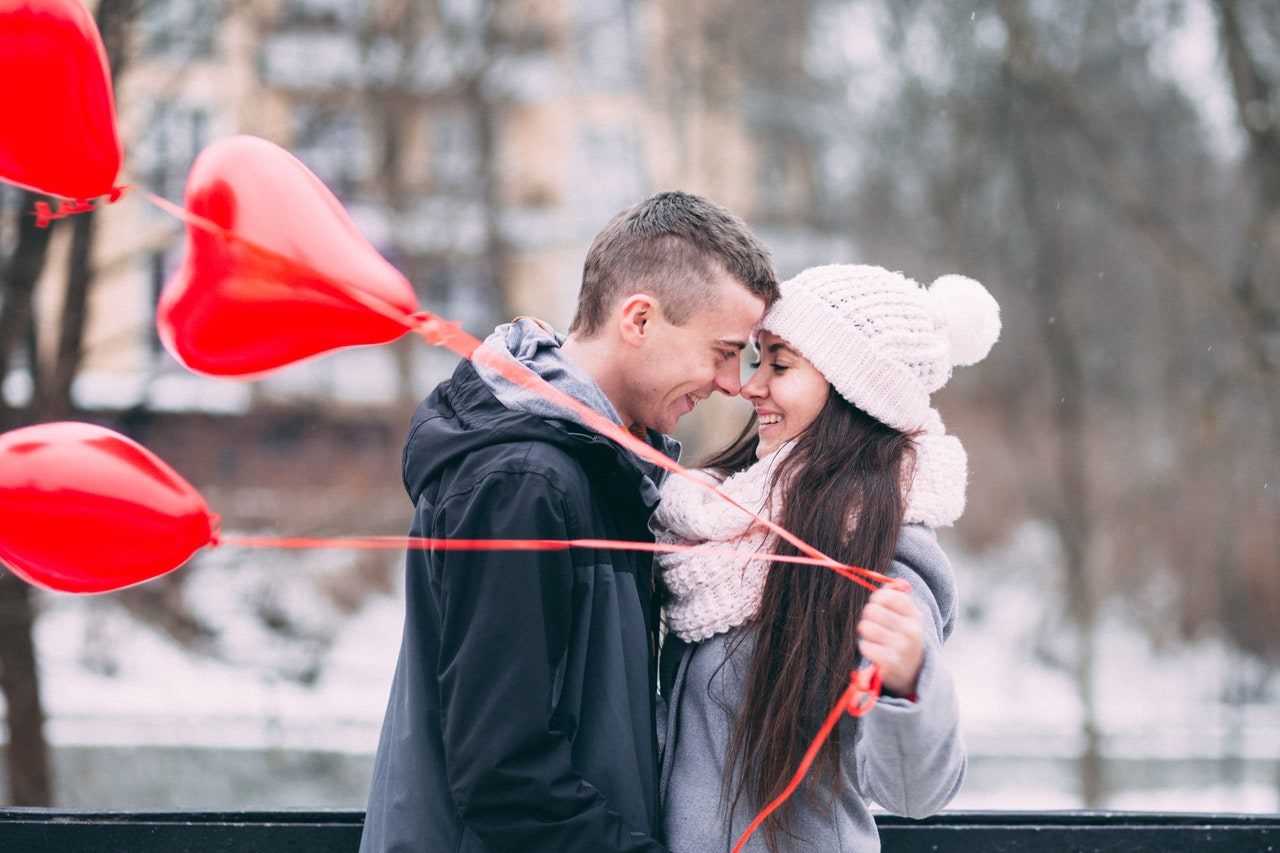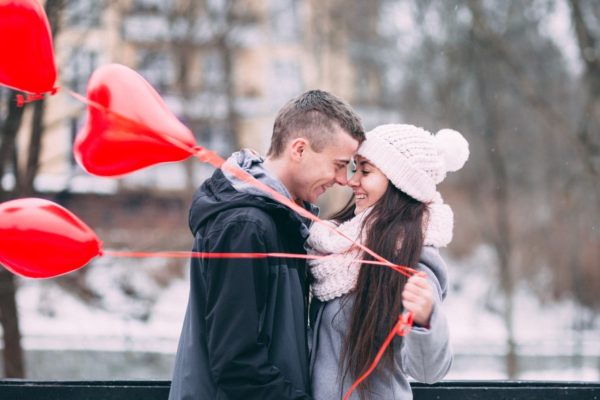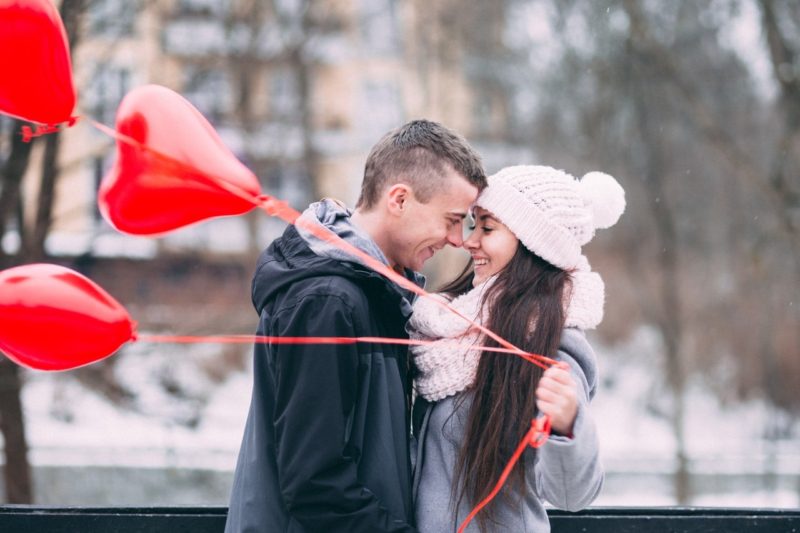 Make your relationship more important than the issue.
What's the most common reason partners struggle in their relationship? If you're like most couples, it's the lack of communication skills. Whether you're arguing over chores or fighting about finances, the ways you and your partner talk (and listen) to each other during disagreements is even more important than the topics that trigger them.
Gal Szekely, founder of The Couples Center, recently appeared on the I Do Podcast to discuss premarital communication.
While new couples tend to view disagreements as a potential red flag—possibly leading them to wonder if they chose the right partner—this is actually normal in a relationship.
Most of us didn't learn the necessary skills for navigating this crucial component of marriage—but because it is so important to your relationship's well-being, it's also one of the most effective ways to improve it.
Tune in to Gal's podcast to learn:
How your family upbringing influences your communication today
Two different communication styles, two different solutions
Why you don't need to compromise during a dispute
What to ask yourself when you're in the middle of an argument
What to do when you're questioning your partner's intentions
The four essentials of a successful relationship
One single piece of advice for creating a lasting marriage
Need support putting these ideas into practice? Join Gal and Liron in July or September 2015 for Love Made Simple: A Weekend Workshop for Premarital Couples. You won't want to miss this chance to connect with like-minded couples and gain skills to build a love that lasts!
The best way to prepare for your future together is by learning the tools and skills that form the foundation of a successful long-term relationship. Our marriage counselors or premarital workshops can help. Contact us today and start creating the relationship you want!