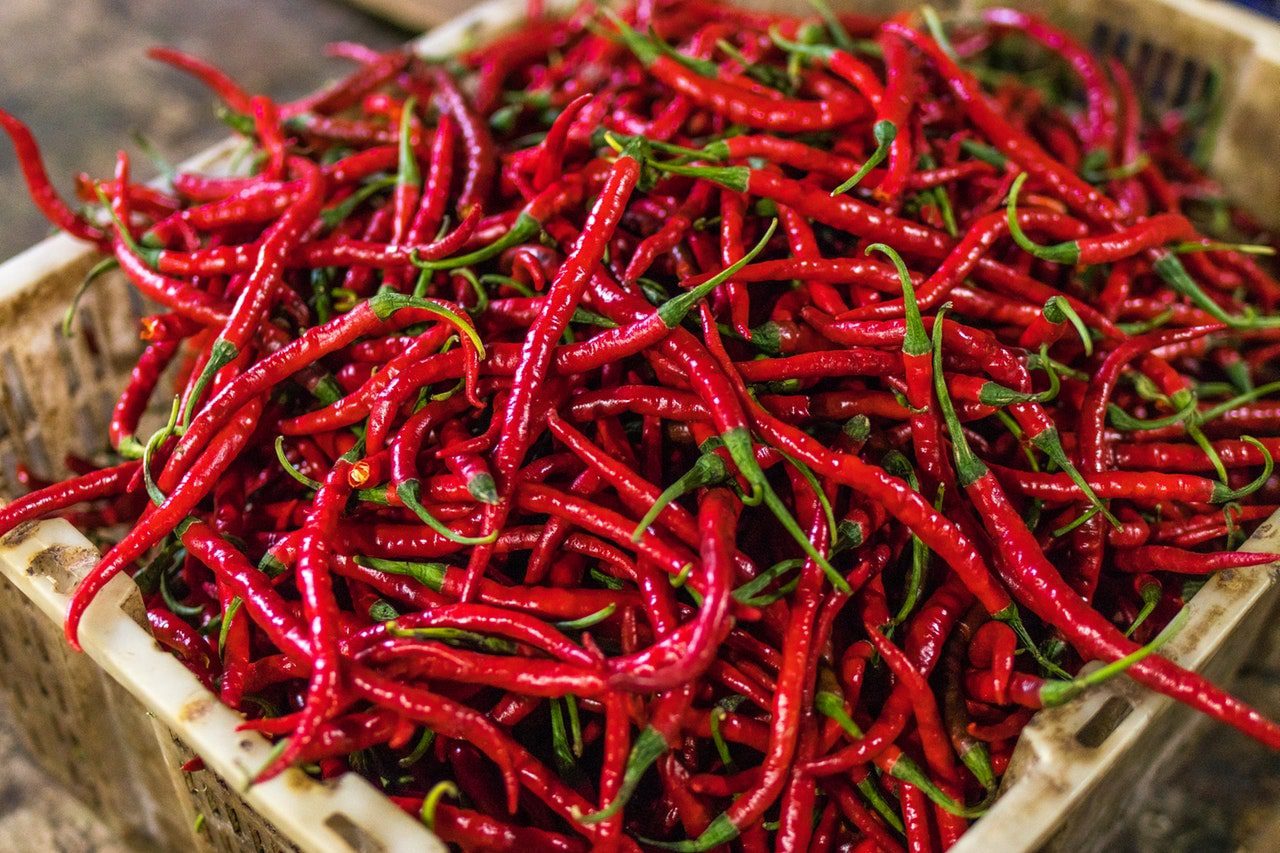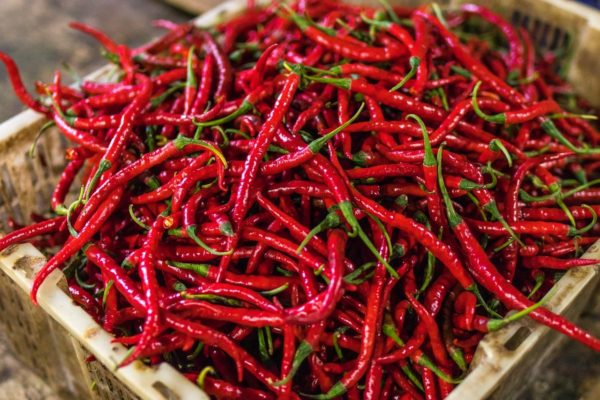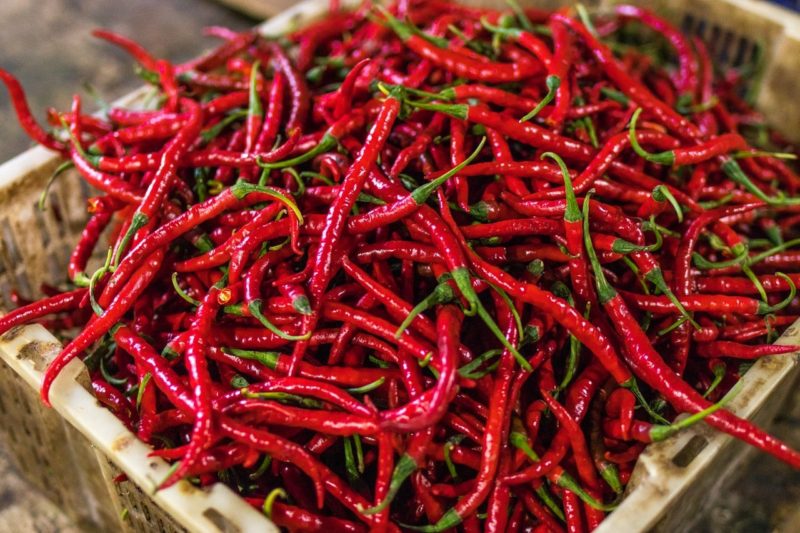 I felt playful, relaxed, and sexy. My partner was thrilled that I was there to join him in the dance that celebrated our union.
As a couples therapist, I spend a great deal of time sitting and talking with my clients. Many couples are desperate to reconnect with each other, yet their focus often gets lost in the details of chores, children, and work. My goal is to help a couple reconnect with their original attraction to each other and to feel sexy and alive again.
Before my partner and I got married, I found myself dreading the wedding dance. Over the years together, I was quite uncomfortable every time we ended up in a partner dance. Growing up in a New England family, I can't remember a time that I witnessed my parents dancing.
On the other hand, my partner loved to dance and had been perfecting his form from a very young age. He grew up watching his parents dance together in the family living room—and he often got up on the table to dance himself. For his Italian family, dance was a celebratory part of life.
Early on in my relationship with my partner, I noticed how comfortable he was in his body. Every time he was on a dance floor, he moved with such expression and ease.
In order for me to feel comfortable dancing at our wedding, we decided to take private dance lessons. We found a fantastic dance teacher whose style was relaxed and humorous. In addition to teaching dance, she emphasized the energy and connection that exists in a couple.
As the weeks progressed, I noticed that my partner and I were learning not only a new dance, but a new language. We were opening up to new energy, feelings, and connections.
In dance class I learned to follow—and with that came a more intuitive communication at home. Our shared experience of dancing led to a more playful and spontaneous interaction for us.
One night after dance class, we walked to dinner and broke into our dance routine on the sidewalk. We got more than a few smiles from passerby. Even though this was the end of a long workday for both us, we felt rejuvenated with a new sensuality between us.
At our wedding, our first dance was widely successful. I felt playful, relaxed, and sexy. My partner was thrilled that I was there to join him in the dance that celebrated our union.
As a couples therapist, I encourage you to dance together. I know you might feel uncomfortable taking this leap, but there are many safe ways to start the process. In the Bay Area, there is tango, salsa, ballroom, and blues dancing, just to name a few. Dance classes are offered in group settings as well as privately. Private lessons offer individual attention to you as a couple.
If you are looking to strengthen your intimate connection and want to add a little sexiness and spice to your life, I encourage you to make dance a priority. Who knows, some night you might find yourself breaking into a spontaneous dance on the sidewalk!
Megan C. Williams, MFT
Megan has worked with many couples to identify the conflicts within their relationships. She has helped them move through issues with connection, disengagement, infidelity, chronic fighting, trust and the challenges of staying intimately connected while parenting. Her style is warm, engaged and practical. It has evolved from experience in her own long term relationship as well as her training. Through your work with Megan you will remember what brought you together.