Couples Retreats in the San Francisco Bay Area
Couples Retreats Locations & Information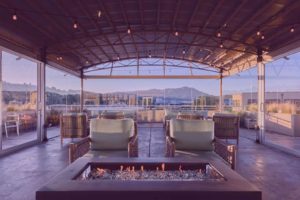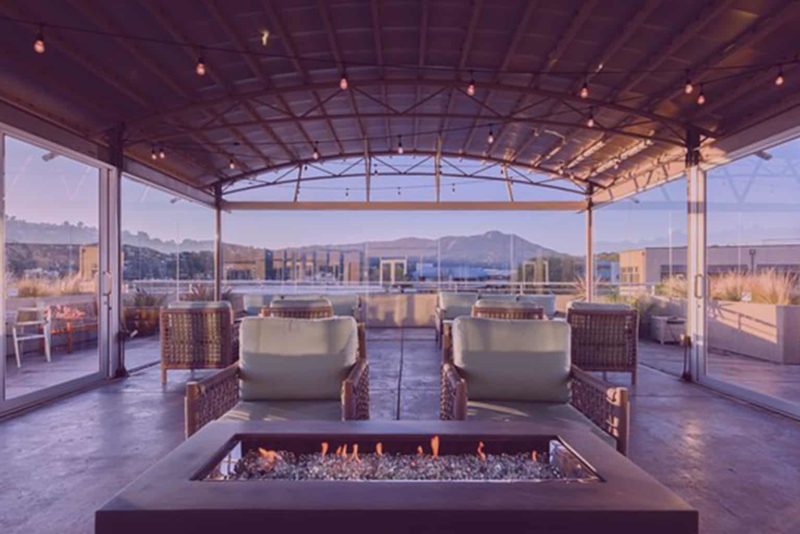 All of our couples retreats in the San Francisco Bay Area are are perfect as a travel destination for couples coming from out of the area or out of state.
Love Made Simple Couples Retreat and Premarital Workshop
Our Love Made Simple workshop is held at The Acqua Hotel, in the picturesque and stunning town of Mill Valley in Marin area. The hotel is a close proximity to the water walkway as well as to shops and restaurants. It is a relaxing atmosphere and nourishing in its beauty. Mill Valley offers many romantic resturaunts and outdoors adventures for you and your partner – easily making it one of the most sought after destinations for getaways.
During the workshop, you'll have waterfront views, a relaxing atmosphere and access to the areas most popular attractions.
Click here for more information about exploring the Marin County and Mill Valley areas. You can stay at the Acqua Hotel or find other accommodations in the area. For costs and to register go to our couples retreat or premarital workshop.
Private Couples Retreats in the San Francisco Bay Area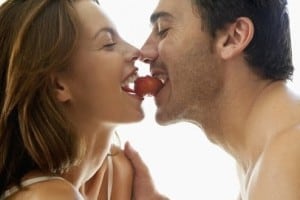 Our private couples retreats are held in El Cerrito – just north of Berkeley, CA. Private retreats are excellent for committed couples looking to make a drastic change in a short period of time. They are passionate, intense, and heartfelt.We work to uncover your negative patterns and create a positive, safe space for intimacy, trust and love to reignite.
Make a romantic weekend out of it by exploring Berkeley, hiking in Wildcat Canyon and Tilden park, or taking a short drive to the Marin County area for more nature and nourishment. There's also the urban treasure of San Francisco for more city-type tours.
For more information about things to do in the Bay Area, see below! For costs and more information about an intimate retreat, see the private couples retreat page.
Click here for the group retreat or the private retreat.  If you'd like to attend regular, one-on-one counseling, click here.
Explore the Beauty of the Bay Area!
There is a lot to do in this world-famous area that attracts over 24 million visitors per year. Here is just a small sample of what you can do in the area:
Discover and Explore Alcatraz
Alcatraz Island is located in San Francisco Bay. The small island was developed with facilities for a lighthouse, a military fortification, a military prison (1868), and a federal prison from 1934 until 1963. Visitors can reach the island by ferry ride from Pier 33, near Fisherman's Wharf, San Francisco.
The Golden Gate Bridge
The Golden Gate Bridge is a suspension bridge spanning the Golden Gate strait between San Francisco Bay and the Pacific Ocean. The structure links the American city of San Francisco, California to Marin County. The bridge is one of the most internationally recognized symbols of San Francisco, California, and the United States. It has been declared one of the Wonders of the Modern World by the American Society of Civil Engineers.
The California Academy of Sciences
This museum is a natural history museum in San Francisco, California, that is among the largest museums of natural history in the world, housing over 26 million specimens. The Academy began in 1853 as a learned society and still carries out a large amount of original research, with exhibits and education becoming significant endeavors of the museum during the 20th century. The building covers 400,000 square feet (37,000 square meters) and is among the newest natural history museums in the United States.
The Palace of Fine Arts
Located in the Marina District of San Francisco, California, is a monumental structure originally constructed for the 1915 Panama-Pacific Exposition in order to exhibit works of art presented there. One of only a few surviving structures from the Exposition, it is still situated on its original site. It was rebuilt in 1965, and renovation of the lagoon, walkways, and a seismic retrofit were completed in early 2009.
Tilden Regional Park
In addition to major areas of wilderness, Tilden Park includes several developed features, including environmental education areas, extensive botanical garden, swimming lake, golf course, model farm, miniature train, merry-go-round, and event venue.
The Little Farm is just south of the Tilden Nature Area, and serves as a model farm with a vegetable garden, shorthorn cattle, sheep, goats, rabbits, pigs and poultry. Visitors can feed the animals and learn about the working farm from farm staff.