Online Couples Therapy in California
The health of your relationship is a priority.
We get it – you're stuck together, in one house, without the ability to leave for the office, go out to dinner with friends – or take the kids to school or daycare – it's overwhelming for us, too.
While the fact of the matter is that most relationships go through hard times, our current national and global climates can weigh heavily on even the best of relationships. So, while in a time of uncertainty, what if working on your relationship challenges can actually bring you closer together?
Online Couples Therapy – Video and Phone
As tension escalates, many couples feel there isn't much hope and wait too long before they ask for the help that they need. If you are looking at this page, chances are that it's time for you to take action.
Imagine how you would feel if you and your partner:
felt trust and ease with each other.
had confidence and trust that you can talk about anything without fighting.
had a more passionate sex life.
knew how to support each other to be the best version of yourselves.
could successfully collaborate as a team.
Our relationship therapists have advanced training in couples counseling, marriage counseling, and premarital counseling, and they use the latest developments in couples research. We focus on gaining long-term results in short-periods of time and work together to give you the best support possible.
Whether you are in San Francisco, Berkeley, Palo Alto and many other Bay Area locations, we have online couples therapists to support you. We also offer sliding scale therapy for those with financial needs.
Join an Online Couples Workshop or Online Couples Course – save time and money!
Our next online workshop will be June 26-28, 2020! Click here for more information!
We are so excited to offer our online weekend workshops for couples and our online couples course. Our workshops and courses our designed to create a breakthrough in your relationship in just one program. Our participants notice real changes and results – check out the feedback from all our workshops here. When a workshops is paired with counseling, you will get the most out of your time and investment.
Learn what you both have been trying to say – it only takes a weekend with Love Made Simple Online Workshop!
You will learn the tools you need to be able to attune to your partners energy – because, it's not so much about what you say. It's how you say it!
Our approach is unique in that it brings the latest tools and methods in an experiential, enlivening, and engaging way. We incorporate the latest findings from attachment theory and research—also known as the science of love. In one weekend or in one course, you will learn:
How to stop fighting over the small stuff—and start aligning around your bigger vision.
What your partner really needs to feel loved—and how to give it to them.
Practical communication tools for talking about the hard stuff.
How to bring more passion and playfulness into your relationship!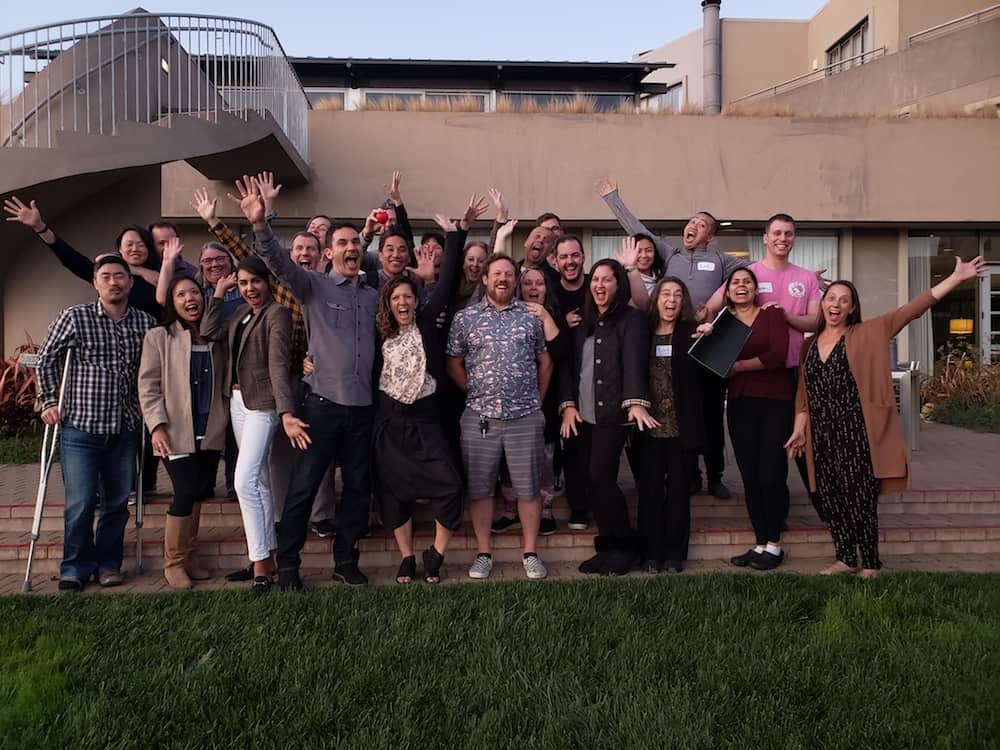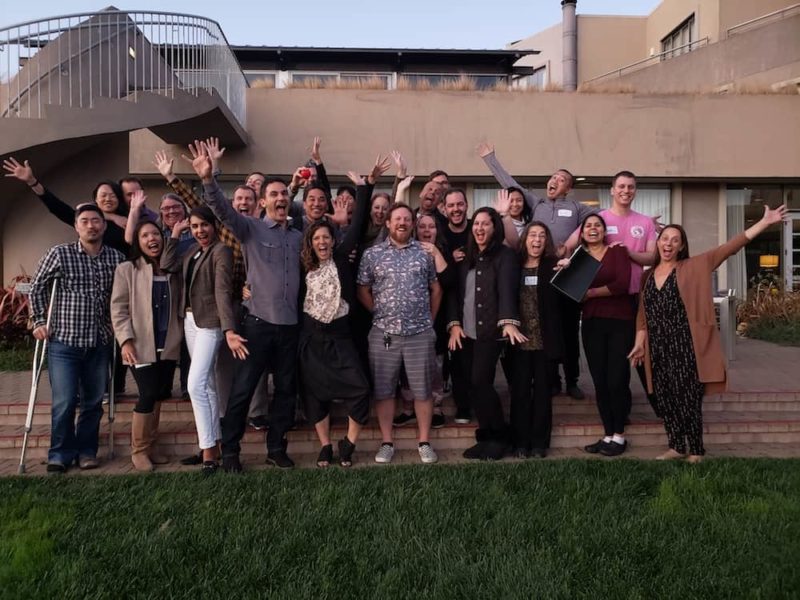 2019 Love Made Simple Couples Workshop
"Take this course! My fiancé and I attended the Love Made Simple workshop this past weekend and feel more in love, happier, and closer than we ever have before. Because of COVID, our weekend retreat was moved online. To be honest, we were skeptical a "Zoom" retreat would be as energetic, safe, and helpful. But, as soon as the workshop started, all our fears were calmed. Gal and Liron's love and energy burst off the screen and the online setting felt intimate and comfortable."
– Alicia S., 2020 Online Participant