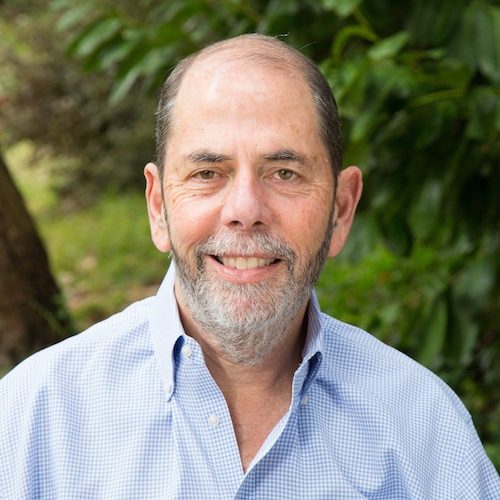 Office Locations
A. 2211 Post St, Suite 300
San Francisco, CA 94115
B. 21 Tamal Vista Blvd #194
Corte Madera, 94925
Services
Additional Specialties
Individual therapy
Couples counseling
Grief, end of life, caregiver burnout
Navigating the emotional challenges of aging
Finding greater meaning and joy in life
Jacob Brown, AMFT
I am a 66-year-old straight, white, cisgender man.  My wife and I have been married for 31 years and we have two adopted children.
I became a therapist late in life, after a long and happy career working in technology (I also have an MBA from UCLA). After many years in the business world, I knew I wanted to spend the next part of my life working with people on an emotional level, rather than just focusing on the numbers.
My approach to couples counseling
Relationships are supposed to be fun, fulfilling, meaningful, joyful and sexy. The goal of couples counseling is not to just lower the pain, but to increase the joy.
I know that relationships can be extremely challenging, and sometimes it can feel as if navigating the conflicts is absolutely impossible.  When you're in the midst of an argument it can feel hopeless.  But no matter how bad things are, every couple has its strengths.  In couples counseling, I focus on what binds a couple together – not what's tearing them apart.
More date nights is not a real solution
Date nights are great and putting more sparkle into your sex life is always a great idea. But date nights are not enough. There has to be a reason to stay together as a couple. Couples counseling works to bring a greater sense of meaning and purpose to the relationship.
A marriage friendly approach to marriage counseling
I believe in marriage and long-term relationships.  If a couple is committed to making their relationship work, then I'm committed to helping make that happen. But sometimes couples come to therapy unsure of whether they want to remain together. In that case, my role is to help work through that decision process to discover what's right for each individual and for the relationship.
Counseling for older couples
Older couples face special relationship challenges. As we age, we experience transitions that can place tremendous stress on the relationship.
Adapting to spending more time together as kids leave and careers wind down
One partner may become ill and the other has to take on caregiver responsibilities
Financial resources diminish
Activities that you loved to do together may no longer be a part of your life
Sex after many years of marriage is different than it was years ago
Emotionally Focused Therapy
I utilize EFT or Emotionally Focused Therapy as my primary approach when working with couples. I like EFT because it focuses on getting couples out of that excruciating cycle of repetitive arguments and resentments. EFT works to rebuild the deep connection couples had when they first fell in love.
Education
MA, Counseling Psychology, Wright Institute
MBA, Strategic Marketing, UCLA
BA, Fine Arts, UCI