6 Week Webinar Series: Relationships and Sheltering in Place
Each week, we will use mindful tips to help you and your partner feel better, connect deeper, and truly understand each other. This webinar also is great for individuals! It's geared towards understanding yourself and your relationships on a deeper level.
You can access each week, plus brief summary video, a webinar, a worksheet, and a direct link to the Zoom meeting by entering your information in the box below. We look forward to seeing you on Thursdays at 8:30 pm PST!
Join an Online Couples Workshop or Online Couples Course – save time and money!
Our next online workshop will be April 10th – 12th, 2020! Click here for more information!
Check out our online weekend workshops for couples and our online couples course. Our workshops and courses our designed to create a breakthrough in your relationship in just one program. Our participants notice real changes and results – check out the feedback from our workshops here. When a workshops is paired with counseling, you will get the most out of your time and investment.
Learn what you both have been trying to say – it only takes a weekend with Love Made Simple Online Workshop!
You will learn the tools you need to be able to
attune to your partners energy
– because, it's not so much about what you say. It's
how
you say it!
Our approach is unique in that it brings the latest tools and methods in an experiential, enlivening, and engaging way. We incorporate the latest findings from attachment theory and research—also known as the science of love. In one weekend or in one course, you will learn:
How to stop fighting over the small stuff—and start aligning around your bigger vision.
What your partner really needs to feel loved—and how to give it to them.
Practical communication tools for talking about the hard stuff.
How to bring more passion and playfulness into your relationship!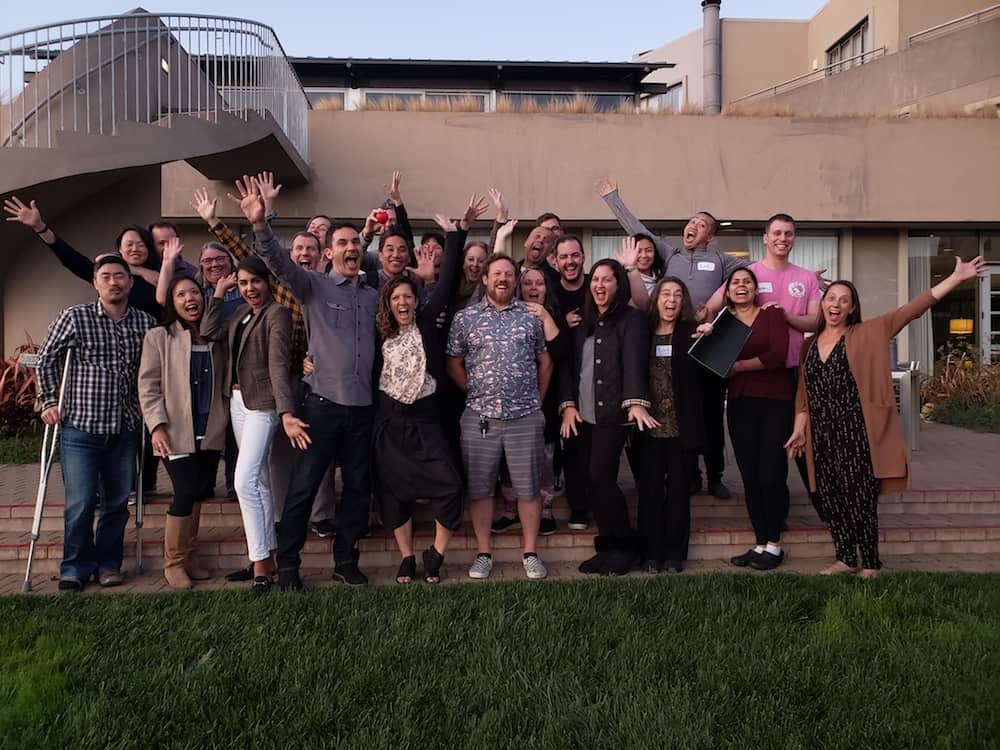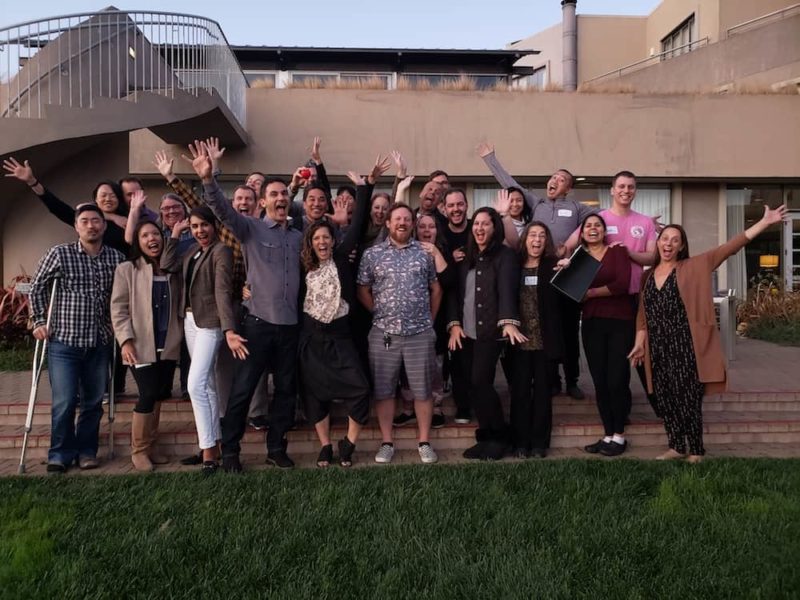 2019 Love Made Simple Couples Workshop