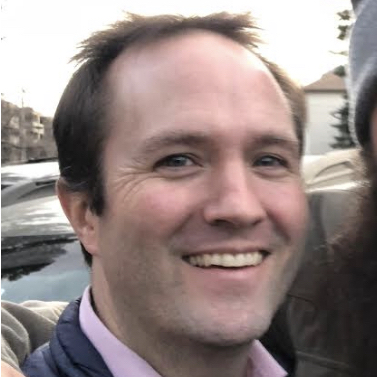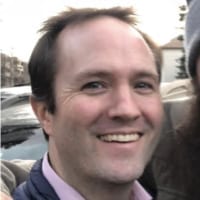 Office Location
2140 Shattuck Ave, Suite 406
Berkeley, CA 94704
Services
Additional Specialties
Tyler Thompson, AMFT
My work is emotionally-focused and attachment-based. Mindful communication is a passion, as is providing practical tools such as learning each other's love languages for sustaining intimacy in long-term relationships. It is my experience that couples therapy can have long-lasting positive effects, even from just a few sessions. It can even be fun!
I am curious about anything and everything being evoked inside and between each partner in the relationship. My goal is to co-create a space in which each of you feels safe to express your deepest relational longing to one another, to have that longing be truly seen, heard, felt and understood, and wherever possible to do this experientially.
Maybe you are feeling more like roommates these days instead of lovers? Or, possibly you're feeling unseen and unheard despite spending countless hours together? You might be seeking connection and validation, only to feel minimized or shut out… I can help. Specializing in couples work, and having navigated the serene and choppy seas of my own romantic partnership of twenty years, I know firsthand the ease and exertion, the joys and challenges of intimacy in hard times.
You are not alone, and I will do what I can to make sure you each feel heard, important, and like you are able to understand how to create the love you both need.