Love Made Simple

Couples Intimacy Workshop
Connect, Repair, Laugh – it only takes a weekend!
Intimacy is more than just sex – it's your emotional connection, your trust and safety, and your ability to physically attune to each other. When couples suffer loss, trauma, or just every-day redundancies of life, they are often find distance between each other.
There are many ways to fall back in love and learn to have a sexy, playful and passionate relationship with each other. Weekend retreats – like our Love Made Simple Workshop – and couples counseling are both great options for helping your deepen your intimacy together. You can even venture into sex therapy if you want to explore more physical aspects of intimacy.
Why is Love Made Simple right for your relationship?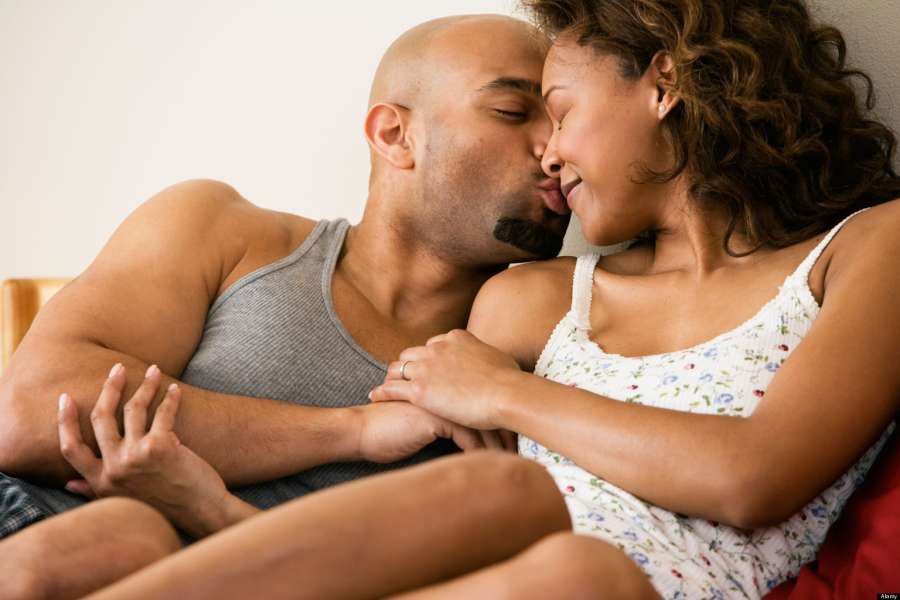 When you are ready to make a change, choosing a weekend intimacy workshop or couples retreat can allow you and your partner the immediate attention you both need. Rather than seeking therapy as an quick solution, many couples choose to do a workshop to save both time and money.
While being able to do both counseling and a workshop simultaneously is the most ideal option, we know that time and finances are often the most important factors when choosing how to heal your relationship.
Think of it like this: in traditional counseling, you will go to one session per week for several months; in a weekend intimacy workshop, you'll spend two days, from morning until evening, working together, deep diving into your relationship, and making the choice to devote 100% of the moment to each other.
Led by a real couple.
We (Gal Szekely & Liron Cohen) are a married couple, parents, and business partners. It doesn't get more real than that! We are experienced couples counselors, and together we founded The Couples Center, with the vision of helping couples create relationships that are deep, passionate and lasting. We invite you to join a new way of being – a conscious one.