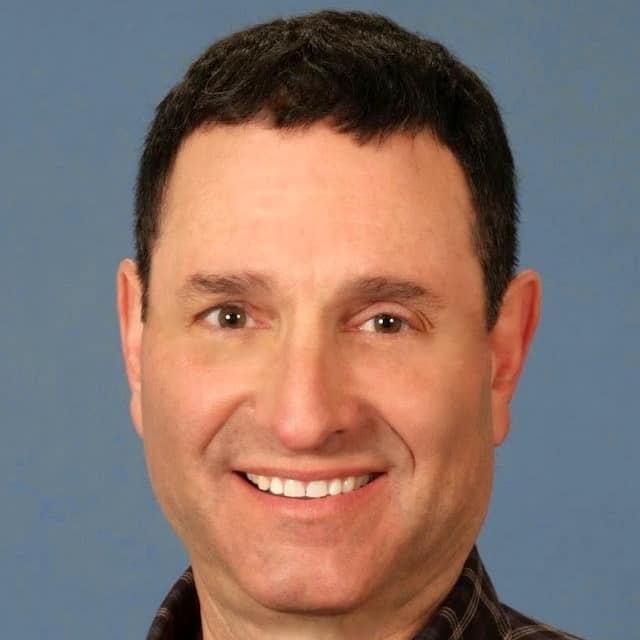 Office Location
2918 Webster St.
San Francisco, CA 94123
Services
Additional Specialties
Dr. Seth Prosterman, Ph.D., Board-Certified Sex Therapist, LMFT
Sex and intimacy issues brought you to this site and specifically to me. Sex and sexuality issues in couples are some of the most common issues that drive couples to seek out therapy. They are essential components of developing a confident sense of self, and most importantly, the ability to have more passionate and deeper intimate connections with the ones you love.
I'm going to let you in on a little secret. Getting stuck around sex and intimacy issues doesn't mean that there is something wrong with you, your partner(s) or your relationship. In fact, it means that you are in a growth cycle and primed for positive changes to take place. The way I see it is that you are addressing "growth and developmental" issues that we all face in our relationships, not psychopathology. The pain and anxiety you are feeling is what drives you to therapy and is "normal" or typical to be experiencing. I am not kidding around when I say that part of my job is to "help couples find the cure for normality," because, accepting or not dealing with it, leads couples towards a sexless or near sexless relationship and stops intimacy development in its tracks.
Background & Education
My work in the area of sexuality is a labor of love and one I chose to pursue while doing sex counseling work during my undergraduate Psychology studies at SUNY Buffalo's, Sexuality Education Center. Since then, I have worked hard to develop the specific knowledge, skills, and expertise to help you successfully overcome your sex, intimacy and relationship issues. I attained my Doctoral degree in Human Sexuality and became both a Board-Certified Sex Therapist and Licensed Marriage and Family Therapist. For over 35 years, I have dedicated myself to be the amongst the best and most specialized sex, intimacy and relationship therapists you will find. I continue to study with some of the world's leading experts in the fields of sex and relationship therapy such as David Schnarch, Ph.D., author of Passionate Marriage, whose concepts are an integral part of my practice.
Therapy with Dr. Seth
My therapy integrates both Sex and Relationship Therapy, as it should be. I am a one stop shop. My therapy style is about treating you the way I would want to be treated. My approach is straightforward and interactive. I am a good listener, but I don't just listen. I will help you figure things out by asking relevant questions. I am open and not afraid to offer my opinion, suggestions or of being more directive when I believe that this will help advance you to your goals. I am comfortable to talk to and have the ability to work with everyone. I have professional experience working with couples and individuals of all genders, sexual orientations, gender identities and lifestyles. I work with and all types of relationships including monogamous, open, polyamorous and other alternative styles.
Personal Life
In my own life, I have realized of the benefits of growing one's capacity for sex, passion and intimacy both individually and within my significant, intimate relationship. I have been married for 31 years and we have experienced both emotionally exclusive, as well as, consensual non-monogamous styles of relationship including open and Poly.