3 Ways You Can Create a Breakthrough in Your Relationship
1-on-1 Online Couples Counseling with Relationship Experts
Marriage Counseling, Sex Therapy, and Individual Relationship Support
Our staff specializes in online marriage therapy, virtual couples counseling and sex therapy. Our virtual couples counselors and sex therapists understand that the stakes are high and you want change right now, so we focus on practical tools and effective results.
Plus, we know Relationship Therapy is not just for couples! Your current and past relationships play a crucial role in the challenges you face in life as well as your happiness and satisfaction. Our relationship experts provide individual psychotherapy to help you resolve past issues, find a partner or change relationship patterns on your own.
Psychotherapy for Everyone – We do not discriminate.
We honor diversity and strive to make our services accessible to everyone regardless of gender, race or class. We work with people from diverse cultural background, LGTBQ+ individuals and couples, traditional or non-traditional couples. We offer affordable sliding scale therapy to people with financial need. We even offer scholarships for our workshops!
"I believe the weekend was the best push for my partner and [me]. We were able to name patterns and styles that we were somewhat aware of, and others we never even put together…. The frame allows for you to learn the "why" before practicing the "how." Which allows for so much more awareness around how you communicate and connect to one another." – F, 2019 Love Made Simple Participant from San Francisco
Online Couples Retreats and Premarital Workshops
Two days of hands-on, playful relationship exploration for you and your partner.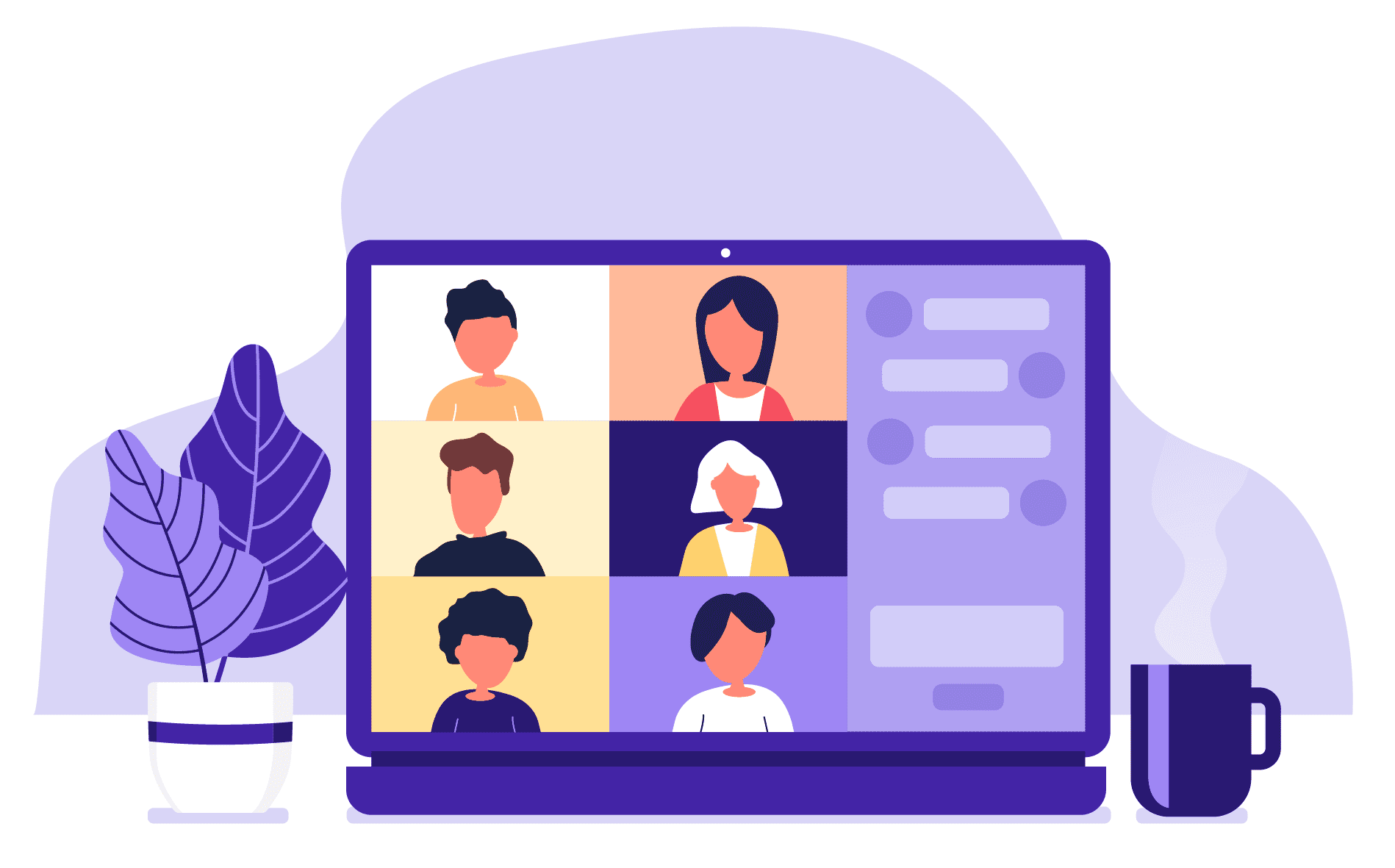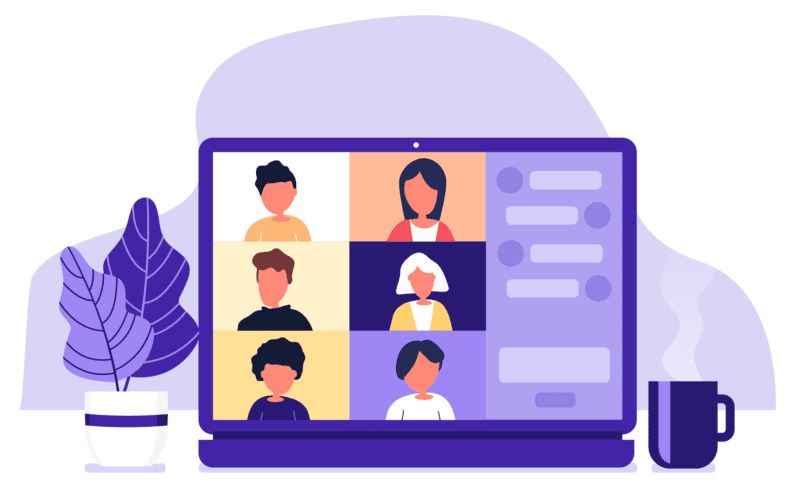 When was the last time you invested in yourself and your relationship? Our Love Made Simple Couples Workshop is designed to help you reflect, reconnect and celebrate your love.
Whether you have been together for over 20 years or are looking to secure your future together, our couples retreat and premarital workshop have something to offer you.
Faster than traditional couples therapy, these workshops have a step-by-step process designed to create a breakthrough in just one weekend.